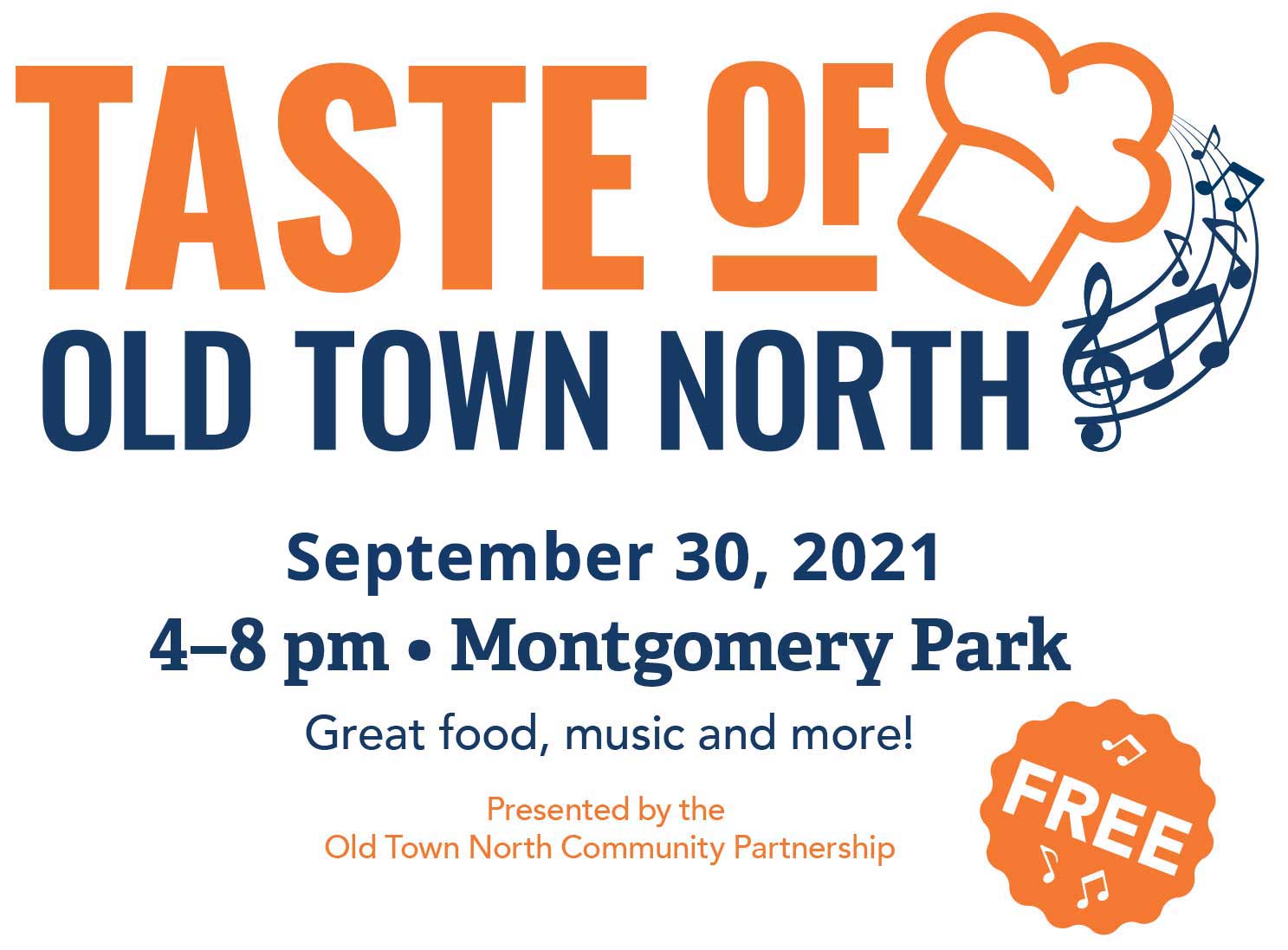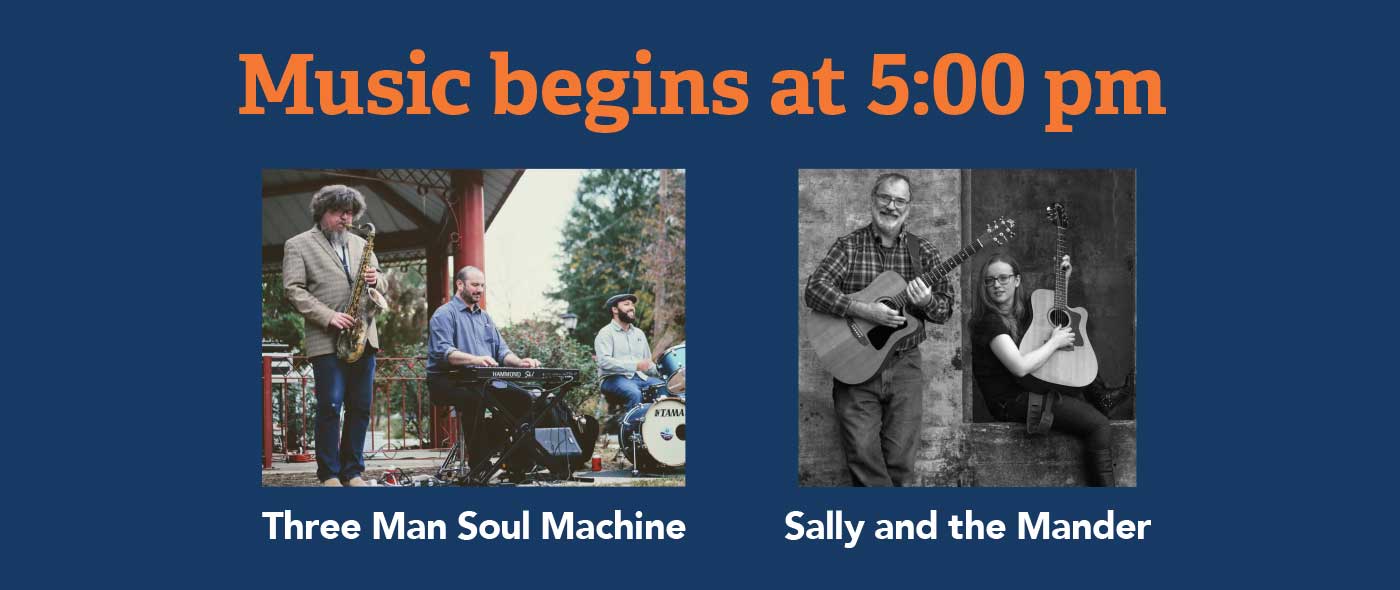 The Taste of Old Town North is free, kid- friendly, and offers the chance to sample a variety of delicious food from local restaurants including a La Lucia, Cafe 44, Grateful Kitchen, Alexandria Lost Dog Cafe, Trader Joe's , Royal Restaurant and St. Elmo's Old Town North.

Visitors to the Taste can also shop at the local farmers' market, stretch their legs with a tour of new development projects in the neighborhood, watch a karate demonstration from Seichou Karate, and picnic in the park.
Live music will be provided by two local bands
Sally and the Mander, starting at 5:00 pm
Three Man Soul Machine, starting at 6:00 pm
At Carr Companies we strive to enrich the places in which we live and work in ways that ignite the human spirit. We view our projects as "centers" within our communities, adding elements of housing, hospitality, or workplaces wherever they are out of balance. The teams within our centers work beyond their walls to make a positive impact on the gaps that exist in their larger community: education, wellness, recreation, the natural environment or otherwise.
By approaching our work in this way we believe we can make a difference in the quality of people's lives so that we can all thrive
The Carr Companies owns and manages interests in over 40 coworking, hotel, commercial and retail assets in 9 markets across the country. These assets account for an existing portfolio of over $1 billion in gross asset value in addition to over $1 billion in new assets currently in the development pipeline.
Website: www.thecarrcompanies.com
Hilco Redevelopment Partners ("HRP") is a vertically integrated real estate investment and development company focused on industrial, life science, and mixed-use properties across the United States. HRP is committed to sustainable redevelopment through best-in-class environmental practices, community engagement, and local economic development.
Trammell Crow Residential is a pioneer of multifamily real estate and is one of the largest developers in the United Sates. Over 40 years, we have built nearly 260,000 premier residences, creating vibrant and amenity-rich communities that our residents are proud to call home. Our 13 offices provide an on-the-ground presence, deep network and an understanding of local market dynamics. Our longstanding reputation is built on quality, entrepreneurship and operational excellence. 
Alexan luxury apartments communities feature thoughtfully designed, state-of-the-art amenities, innovative living spaces and personalized services.
Website: www.tcr.com

September 14, 2021
The Taste of Old Town North has been rescheduled for Thursday, September 30, 3:30 pm – 8:00 pm. The event will be held in Montgomery Park, located at 901 North Royal Street, Alexandria, VA.

September 1, 2021
The Taste Returns! Join Alexandria's Old Town North community for an evening of food, music and fun
"Old Town North is a special community with so much to offer," says Alexandria Mayor Justin Wilson. "The Taste of Old Town North is a great opportunity to showcase to others throughout Alexandria and the region, the vibrancy of the people and businesses here. I'm excited to be a part of it."