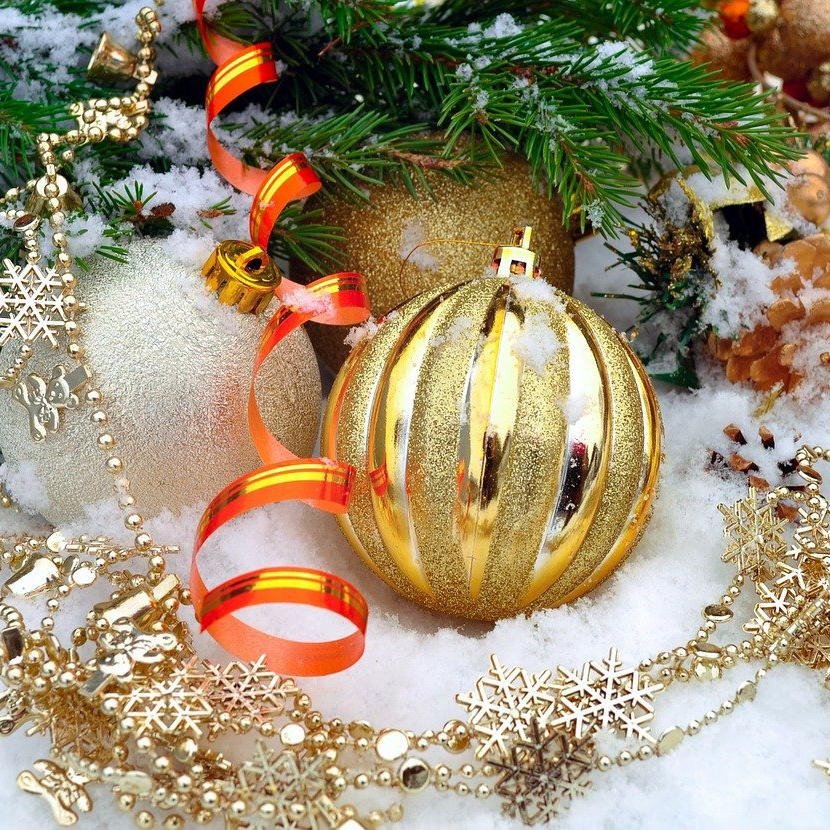 Holidays in Old Town North!
The Old Town North Community Partnership is hosting three European-style Holiday Markets on Sundays in December featuring a wide variety of hand-crafted products, specialty foods, and much more.
Sunday, December 5th, 12th, and 19th.
11:00am-4:00pm
Weather permitting!
Montgomery Park
901 North Royal Street
We will have different vendors each week along with favorites Natalie Abrams with Wearable Art, Prince with his handcrafted soaps, and Ellen of the Yellow Dot Shop.