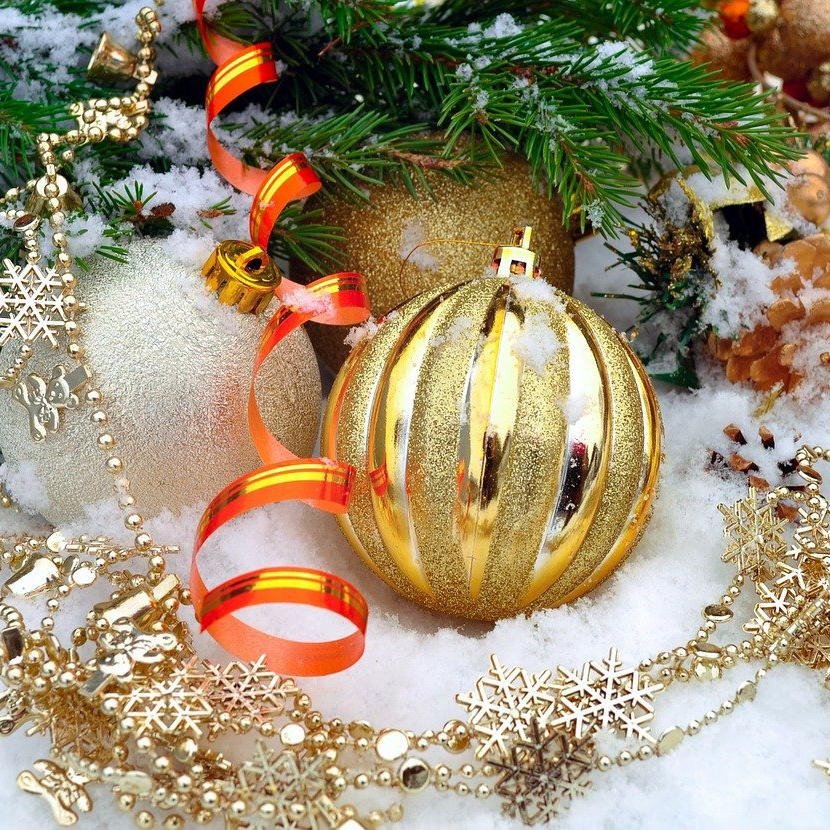 Holidays in Old Town North!
The Old Town North Community Partnership is hosting three European-style Holiday Markets on Sundays in December featuring a wide variety of hand-crafted products, specialty foods, and much more.
Thursday, November 30th through Thursday, December 21st
3:00pm-6:30pm | Weather permitting!
Montgomery Park
901 North Royal Street
We will have different vendors each week!