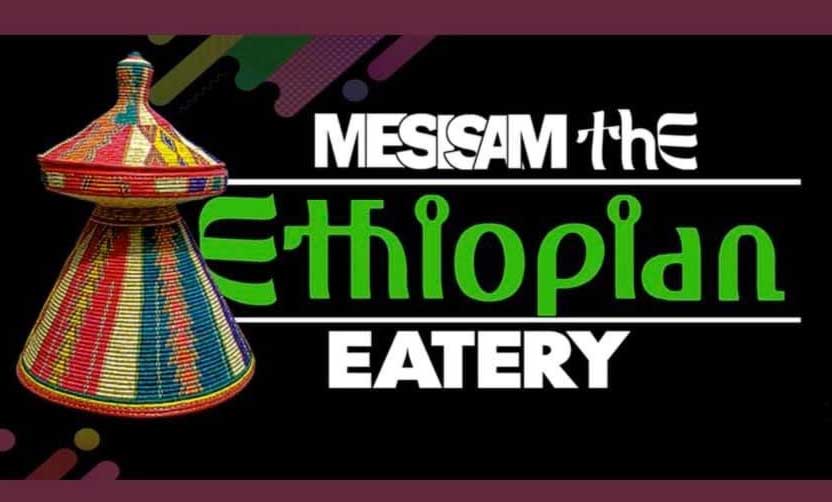 Mesisam The Ethiopian Eatery opened its doors in 2018. It is the first Ethiopian Farmers Market in the Metropolitan area; since she has been open Mesisam has been recognized by Washington post August 3rd 2018 and also July 22, 2019, while working at Capital Harvest on the plaza(CHOP).
What make our food very unique form any other foods are the special preparation seasoning and different verity of vegetable options.
Mesisam The Ethiopian Eatery caters to a wide variety of Authentic Ethiopian vegetarian and non-vegetarian meals. Our non-vegetarian meals are always prepared with fresh meat, Chicken or Lamb. You have the choice to make your food Mild, Medium or Hot.
Mesisam consists of vegetable and often very spicy meat dishes, spiced stew, and with vegetables, chicken, lamb, or beef. Usually in the form of wat (also w'et or wot), a thick stew, served atop Injera.
Mesisam is proud to offer the highest quality, most unique ingredients on the market today. From our family to yours, we put lots of love and careful attention in each meal. We hope you enjoy our work as much as we enjoy bringing it to you.