March 5th, Community Member organization, NOTICe, holds it's Winter Meeting at the Gables with a question and answer session with Alexandria City Mayor Justin Wilson.
READ MORE
The Outdoor Market Reopens March 19th! 4:00-7:00pm.
991 North Royal.
We look forward to welcoming our loyal shoppers and vendors back and introducing several new vendors including Family of Nuts. We'll keep you posted!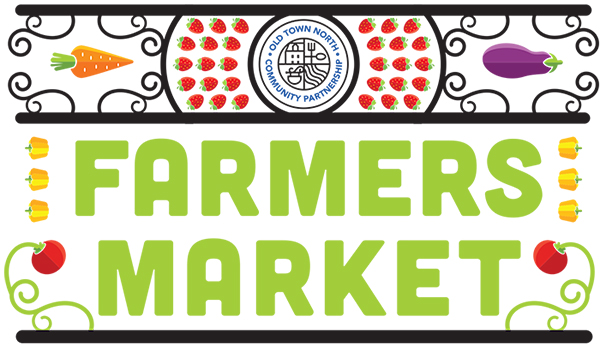 The Old Town North Community Partnership is looking for volunteers to help us with the market and other events throughout the year. Interested? We would love to hear from you. Please contact Margaret Townsend (River's Edge Yoga) 571-218-2161 or email: info@oldtownnorth.org
"We keep moving forward, opening new doors, and doing new things, because we're curious and curiosity keeps leading us down new paths."
Walt Disney