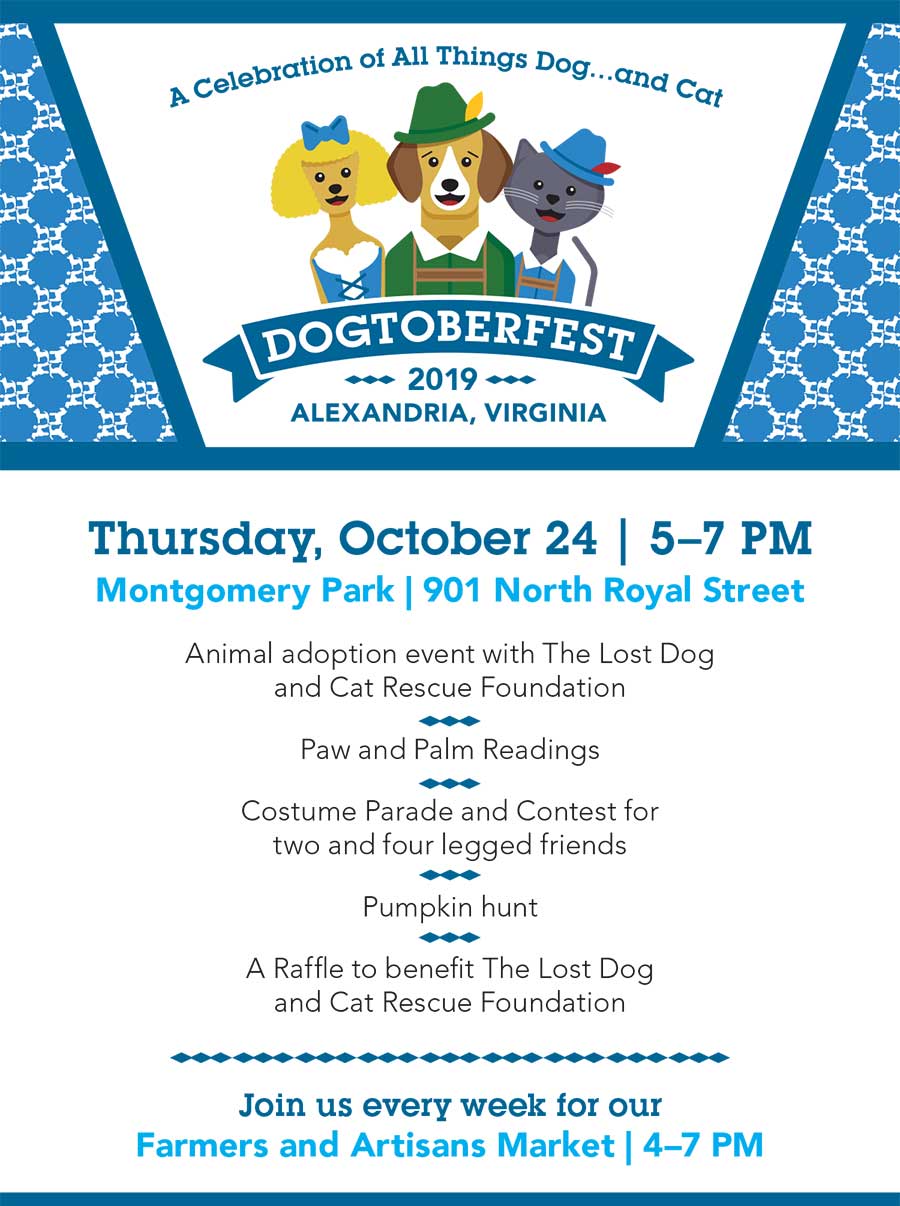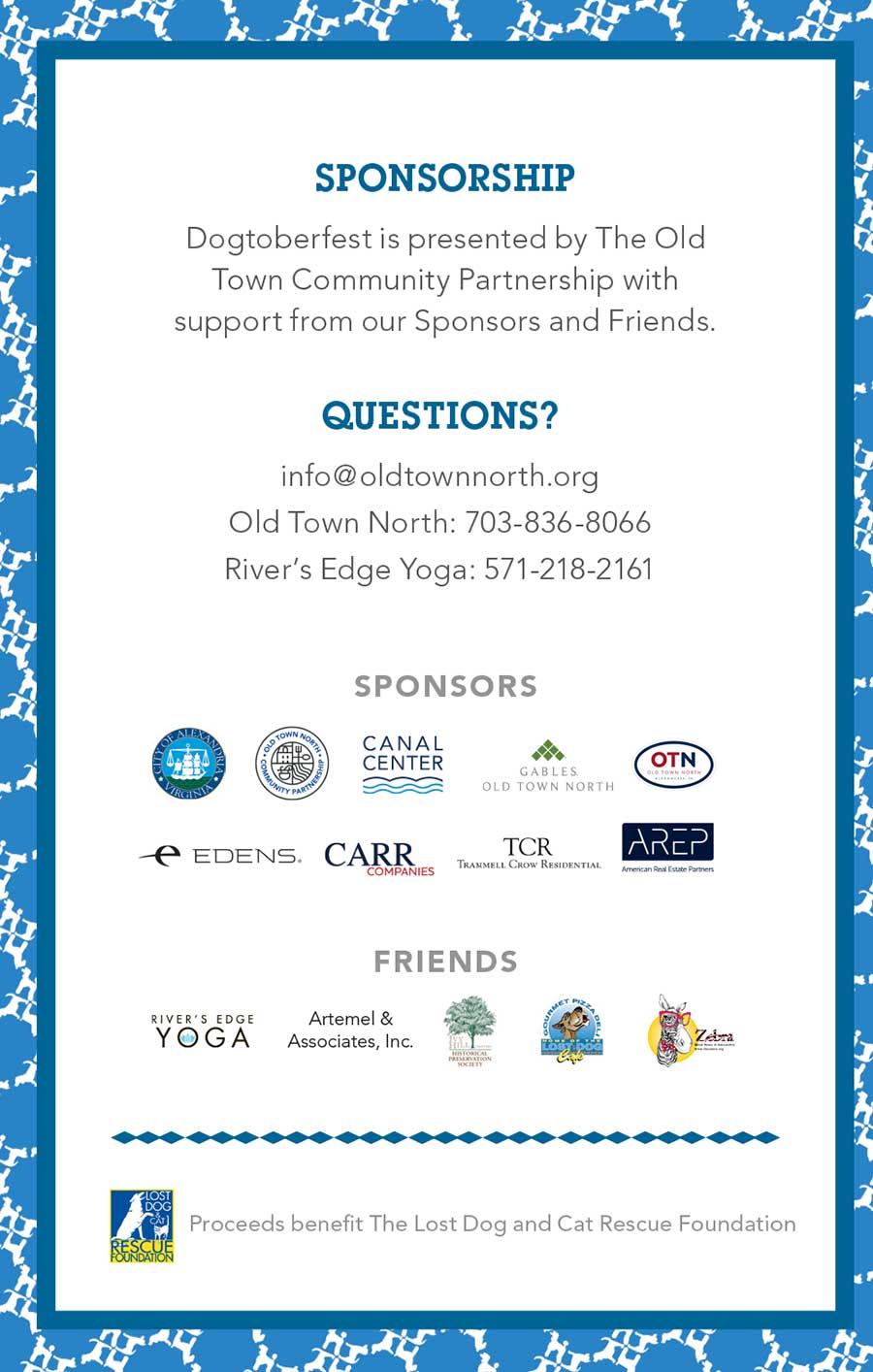 October 16th is World Hunger Day.  
In support of the work of ALIVE and Hunger Free Alexandria we will be accepting donations of healthy non-perishable food at the Community Table.  Drop off food and enter the drawing to win a gift certificate for Trader Joes or the Farmer's Market Drawing will be held October 31st.Throughout the month of October we are hosting a food drop off at the Thursday Farmer's Market and at River's Edge Yoga Studio. We are encouraging the drop off by holding a drawing on the 31st. We'll give anyone who drops off a food item a raffle ticket and on the 31st we draw two winners. The prizes are a gift certificate from Trader Joe's and a gift certificate to shop at the Farmer's Market. ($25 value for each).
We kick off our Slice of Life Campaign this week, Do Good, Feel Good, Buy Pies!
The Old Town North Community Partnership is once again selling pies to benefit Food and Friends. Thanksgiving is just around the corner! When you buy your pies from Food and Friends, you help provide a healthy , life sustaining meal for an adult or child living with HIV/AIDS , cancer or another serious illness. Check out the Old Town North Community Partnership team in support of Slice of Life at the Community Table at the Farmer's Market or order online. https://www.sliceoflifedc.org/teams/old-town-north-community-partnership. Don't wait, Pie sales close Thursday, November 21, 2019.
Ivy Hill Cemetery Fall Event

Friday, October 18th - Michael Johns: Mind Reader and psychic entertainer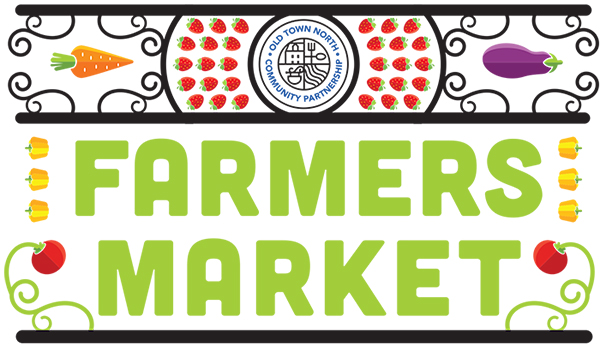 October 16th is World Hunger Day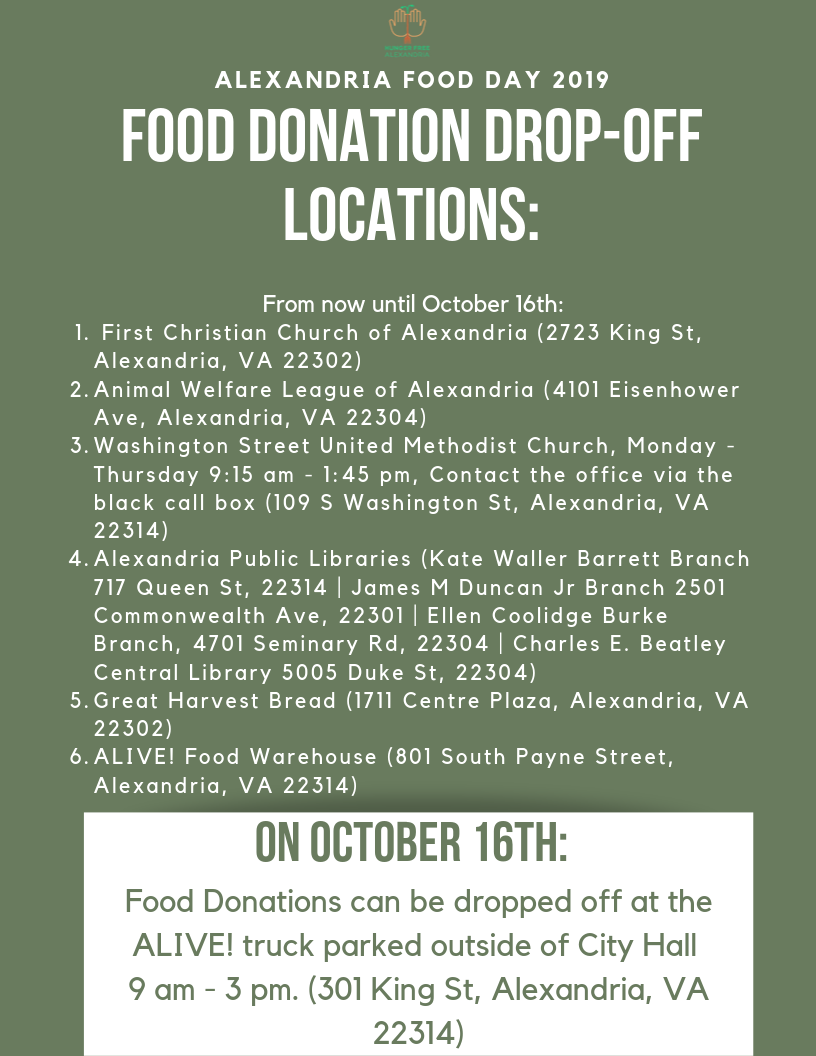 The Old Town North Community Partnership is looking for volunteers to help us with the market and other events throughout the year. Interested? We would love to hear from you. Please contact Margaret Townsend (River's Edge Yoga) 571-218-2161 or email: info@oldtownnorth.org
"We keep moving forward, opening new doors, and doing new things, because we're curious and curiosity keeps leading us down new paths."
Walt Disney