Old Town North Thursday Farmer's Market – The Temperature is expected to be quite high, so be sure to drink lots of water when you come out to the Market!


Free Yoga in the Fresh Air is on for Thursday, July 22nd, 5:00-6:00pm
Bring a mat and join us in the Park!
All are Welcome!
Weather permitting.
Sunday, July 25th, 2021
Pop Up Market
9am-12pm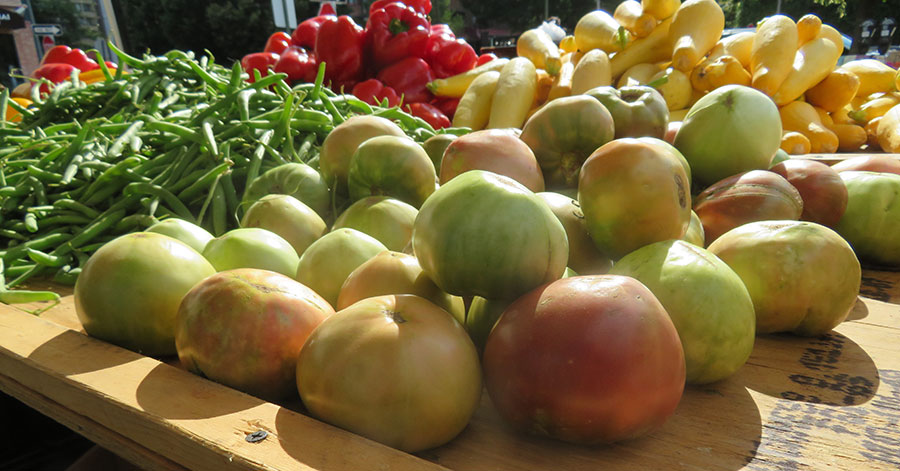 The CDC Guidelines now allow fully vaccinated residents to go about their business without masks but we ask that shoppers, vendors, and staff who have not been fully vaccinated continue to wear masks at the market.
Many thanks to all our friends and neighbors for your continued support of our local, small businesses and the Old Town North Community Partnership.
Shop local, shop happy!
Please see the farmers' market vendor page on the Old Town North Community Partnership website for contact information for our vendors.