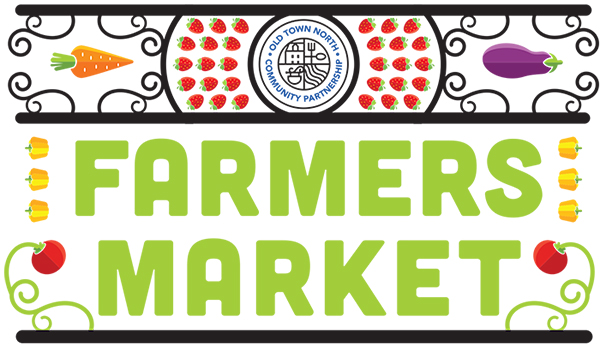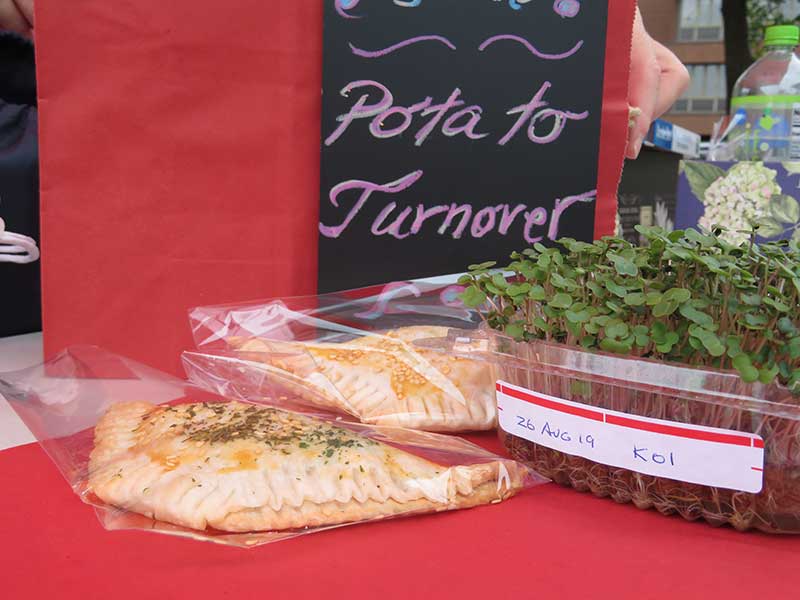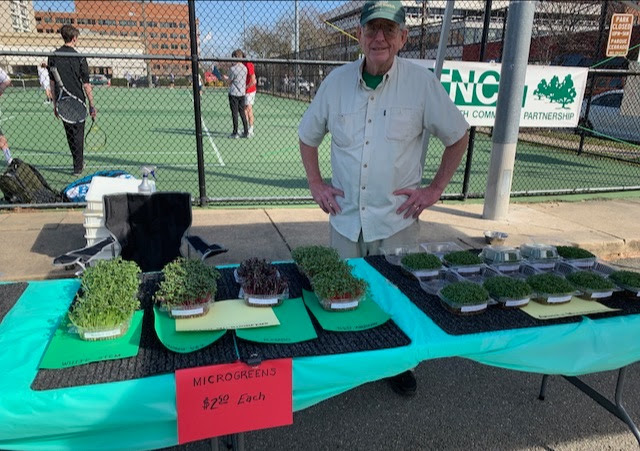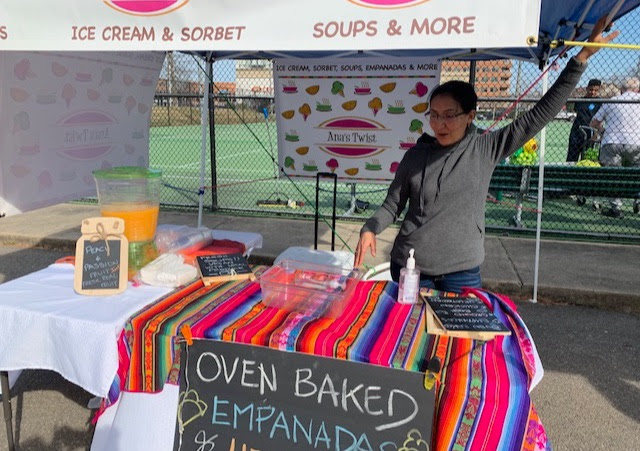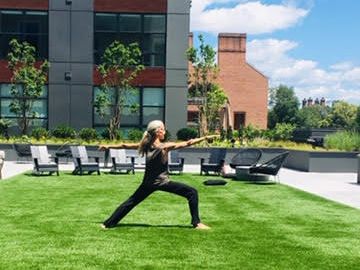 OLD TOWN NORTH CANAL DISTRICT · MONTGOMERY PARK PARKING LOT
901 North Royal Street
Hours: Thursday, 4:00-7:00pm
Did you know... Locally owned retailers, such as farmers markets return more than three times as much of their sales to the local economy compared to chain competitors.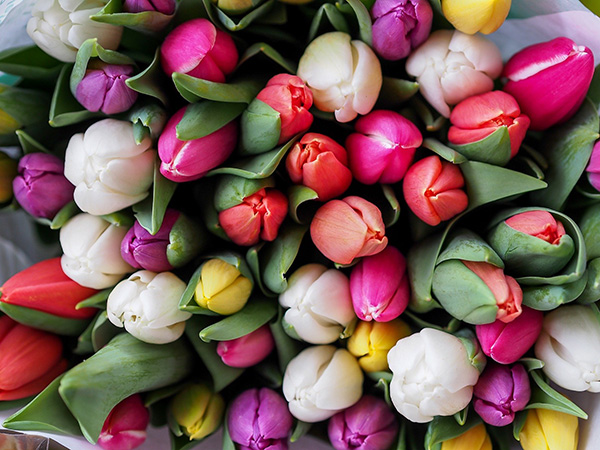 Greetings from The Old Town North Community Partnership
Our market vendors will be sharing their offerings by pre order with curbside pick up at the Old Town North Thursday Market, April 9th between 3:00-6:00pm or by delivery.
Vendors this week include
Gordon, of Gordie's Greens (formerly NumeroMoja) now has eggs from an Amish farm in Pennsylvania, fresh mixed Greens from Virginia's Northern Neck and Micro Greens from his urban farm.
Phone: 703-850-2710
Amber of Kochany Wellness offers fresh squeezed juices, Ginger Beer and Cranberry Swill. Orders for her fresh squeezed juices should be placed by Noon, Wednesday, April 8th.
Phone: 703-447-3149
Email: info@kochanywellness.com
Website: www.kochanywellness.com
Ivana of Maillard Therapy continues to tempt with baked goods both savory and sweet. This week she shares...

* Vanilla Shortbread Butter Cookies filled with Blueberry Lavender paste (or various marmalade flavors) $6 per 1/2dozen. * Red Beet shortbread Cookies filled with customers choice of fruit marmalades $6 per 1/2dozen. * No bake date/nuts wafer slices $6 per 1/2 dozen. * Gluten Free Vanilla Shortbread Cookies filled with Cherry or Apricot Marmalade $6 for 4pc. * Gluten Free Roasted Hazelnut Shortbread Cookies w Hazelnut-Cocoa paste $6 for 4pc. * Apple-Caramel Shortcrust Turnovers / $3 per piece.
Savory Shortcrust Turnovers / $3 per piece:
*Potato filling seasoned with Caramelized Onions and sweet Hungarian Paprika Or
*Spinach filling thickened with egg free/dairy free Hollandaise sauce

For shortcrust pastry ordering for Thursday Farmers Market pickup - please, order by Wednesdays 6:00pm
Phone: 202-290-8019 / maillardtherapy@fastmail.com / Facebook Page

Maillard Therapy is going to run the "APRIL SHOWERS, MAY FLOWERS" Promo: * for every pickup order over $20 purchased in April - customers will get $5 coupon to use for the purchases during the month of May!
Ana of Ana's Twist brings us a variety of Empanadas, Soups and Sorbets. Many of Ana's offerings are vegan and gluten free and are perfect for an easy, at home meal. [MENU]
Phone: 703-201-1824
Email: Anastwist2016@gmail.com
New to us this season are Frauke of PorkStork. Porkstork online shop is available we have hand sanitizer with and without CBD available. Delivery is free of charge for all Alexandria customers for Thursdays. The online shop states $25 minimum but this will be reimbursed. Thanks for your support
Website: www.porkstork.com [MENU]
Email: theporkstork@gmail.com
Family of Nuts offering our full line of Almonds, Cashews, Hazelnuts, Peanuts, Pistachios, Walnuts, Mixed Nuts, Apricots, Figs, Dates, Raisins, and Medium & Dark Roast Coffee Beans. We have a special running of 5lb of your choice of any of the above for only $45. Everyone stay safe and healthy.
Website: www.familyofnuts.com
Email: info@familyofnuts.com
The Market operates according to the guidelines established by the CDC, the Virginia Department of Health, the Virginia Department of Agriculture and Consumer Services and the City of Alexandria.
We are a rain or shine market but we will cancel if high winds, heavy rains or thunderstorms make conditions unsafe for our shoppers or our vendors. Cancellations due to weather will be announced on The Old Town North Farmer's Market Facebook Page and on 571-218-2161.
Have a favorite vendor you would like to see at the market?
Please share their information with us.