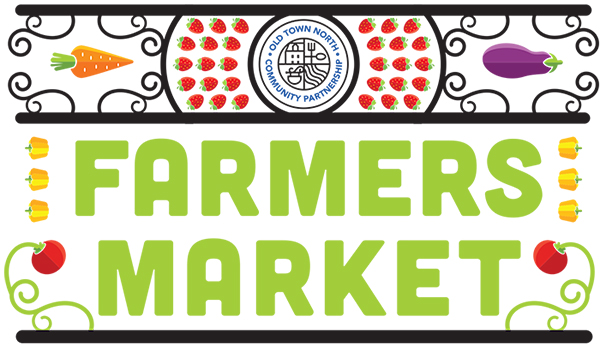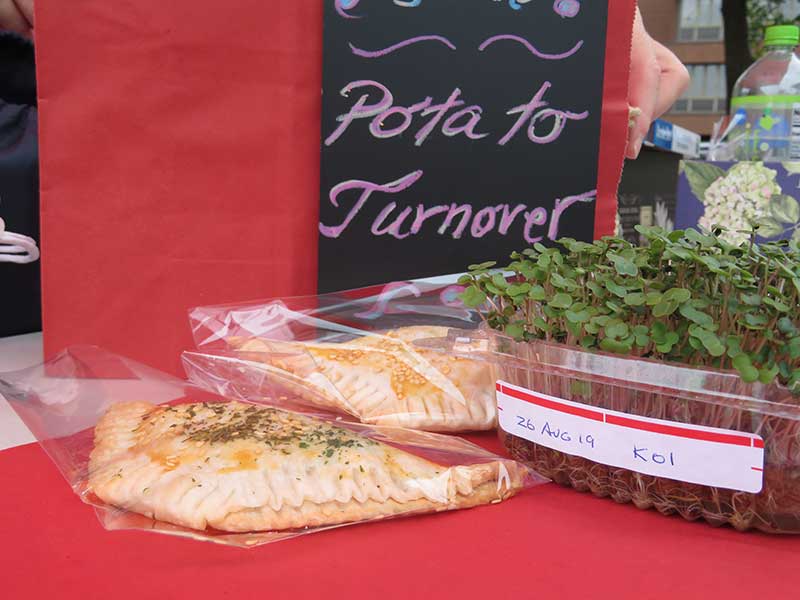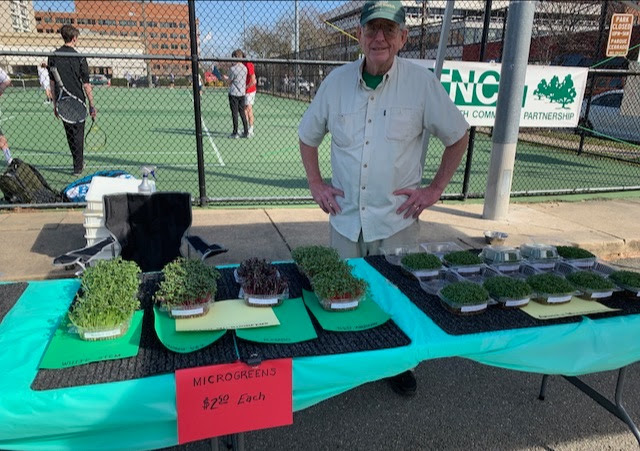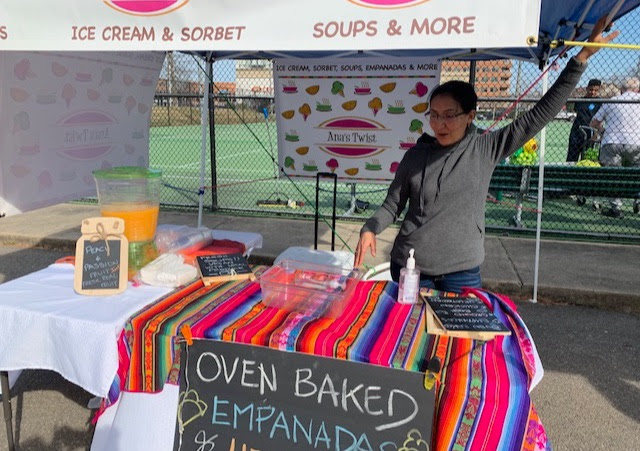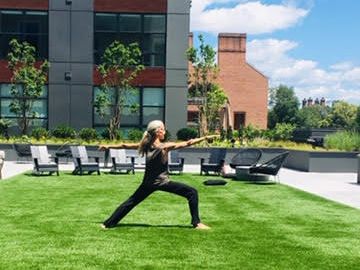 OLD TOWN NORTH CANAL DISTRICT · MONTGOMERY PARK PARKING LOT
901 North Royal Street
Hours: Thursday, 4:00-7:30pm
Did you know... Locally owned retailers, such as farmers markets return more than three times as much of their sales to the local economy compared to chain competitors.
We are a rain or shine market but we will cancel if high winds, heavy rains or thunderstorms make conditions unsafe for our shoppers or our vendors. Cancellations due to weather will be announced on The Old Town Morth Farmer's Market Facebook Page and on 571-218-2161.
Vía Volcán coffee is produced on our family farm in Panama through careful cultivation of top quality Arabica trees in ideal soil, altitude, and micro-climate conditions. The coffee beans are selectively harvested by hand, sun dried, and sent to our micro-roastery in northern Virginia for careful roasting in small batches to bring out an exquisite flavor profile.
Have a favorite vendor you would like to see at the market?
Please share their information with us.