OLD TOWN NORTH CANAL DISTRICT · MONTGOMERY PARK PARKING LOT
901 North Royal Street
Hours: Thursday, 4:00-8:00pm
Did you know... Locally owned retailers, such as farmers markets return more than three times as much of their sales to the local economy compared to chain competitors.
Welcome to the Thursday Old Town Community Market,
Alexandria's Favorite Dog - Friendly Market.
Picnic plans? Stop by the Old Town North Thursday Market and pick up some goodies for your Memorial Day Weekend.

Vendor Spotlight
Specializing in Italian sweets and custom pastries, from politics to pastry was officially formed In January 2019 by Amy DuVall, a former environmental engineer, lawyer, and lobbyist who loves to bake. After working for ten years to help enact major environmental legislation signed into law in June 2016, Amy decided it was time to focus on her creative side. Thanks to her husband's Italian roots, she fell in love with authentic Italian sweets and dove headfirst into perfecting them — she even uses her husband's Grandmother's pizzelle maker.
from politics to pastry fills the Italian pastry void in Alexandria, offering not only pizzelles, but several different flavors of almond cookies (amaretti), Italian rainbow/seven-layer cookies, lemon ricotta cookies, biscotti, and other homemade sweets like shortbread, molasses cookies, scones, brownies, and more. Let Amy help put a smile on your face and make your life a little sweeter, just like an Italian Nonna!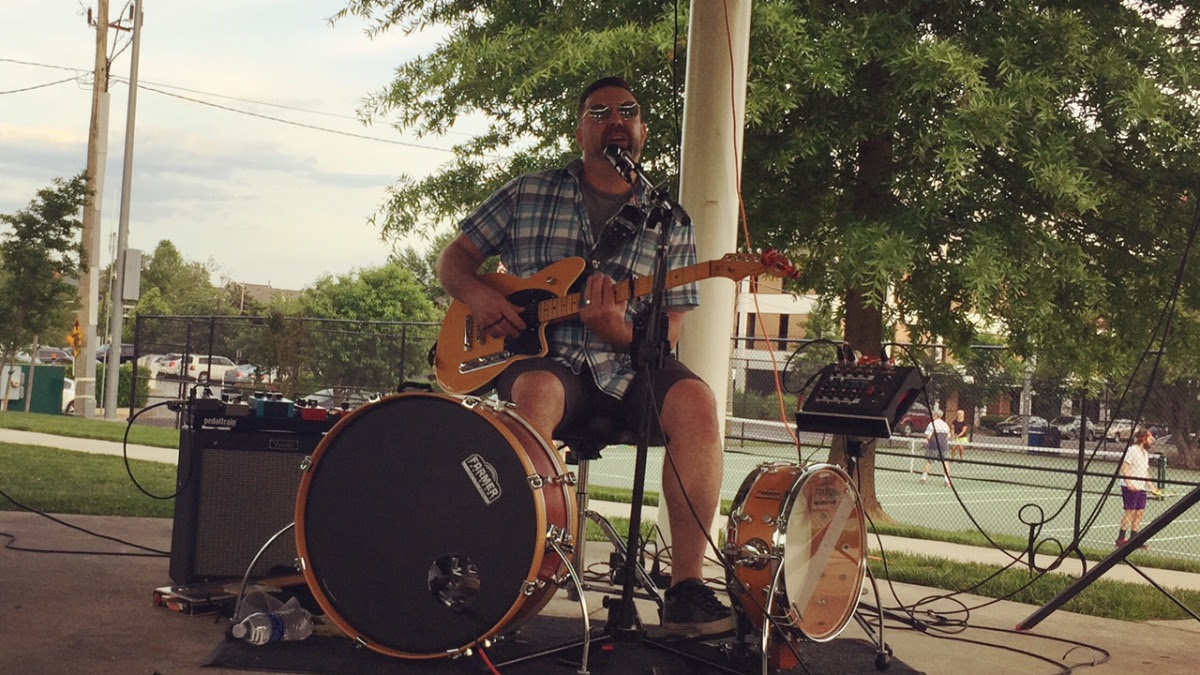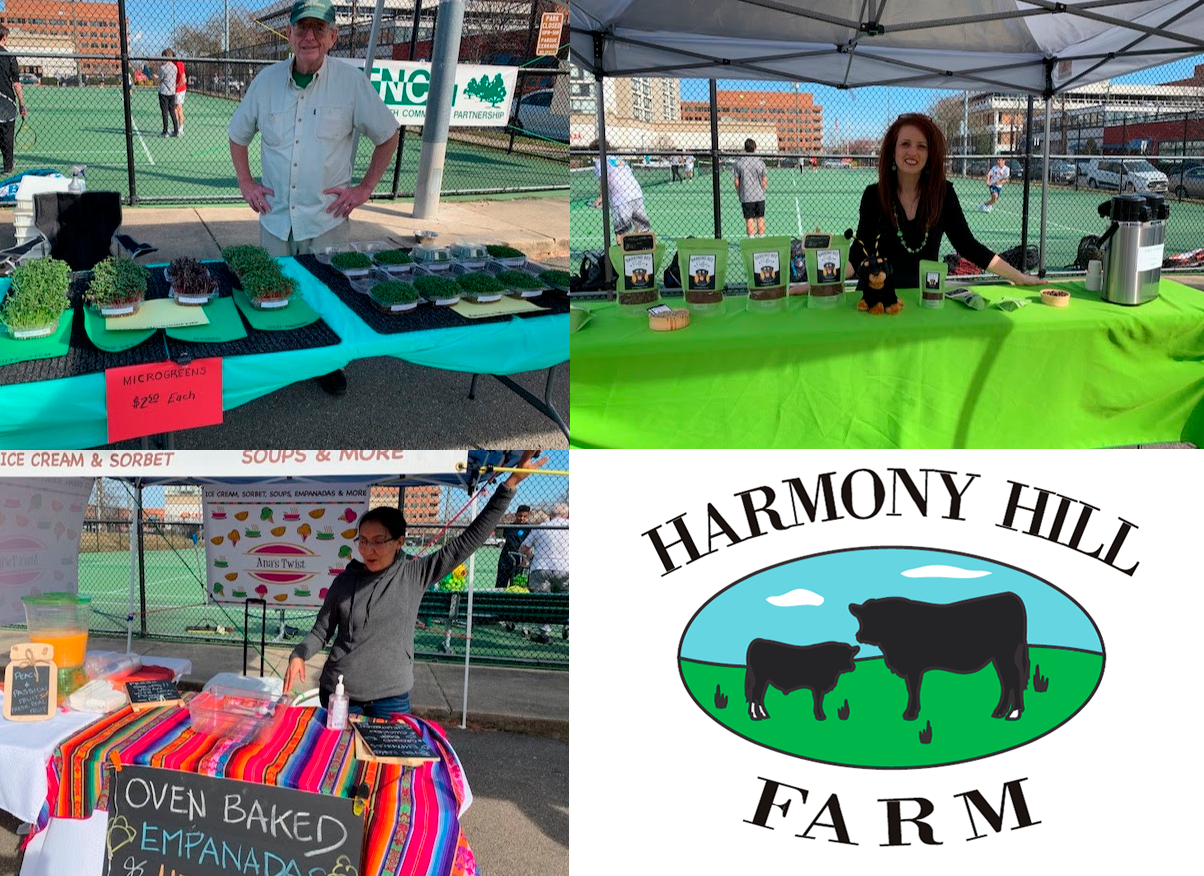 Our featured vendor, Amy of From Politics to Pastry shares her traditional Italian amaretti with glacé cherry in center, cocoa espresso amaretti with chocolate-covered espresso bean in center, Italian rainbow cookies, anise pizzelles, lemon ricotta cookies with rainbow sprinkles, and likely chocolate, chocolate-chip biscotti.
Farmer Chris is away this week but returns next week with fresh produce, eggs and meats from his family farm in West Virginia, Harmony Hill Farm. He sold out of all his veggies and eggs last week, so I was not able to sample his farm fresh veggies, but I know my baking buds and I are loving the eggs from his Happy Hens.
Ana of Ana's Twist will have her Signature Soups, Sorbets Empanadas and weather permitting her Hot Cheese Empanadas. Ana continues to expand her gluten free offerings to better serve our gluten sensitive friends. Kudos to Ana who was recently asked to represent her home country of Ecuador at an event on May 19th.
For your picnic salads, gather greens from NumeroMoja and pick up some olive oil and vinaigrette from Taste of Old Country. Several of our shoppers have been raving about the chocolate mint infused vinaigrette. A pairing of Olive Oil and Vinaigrette make a great hostess gift...particularly if you add a package of the Barking Bee's locally roasted coffee, sourced from Fair Trade Growers. I am particularly fond of the Ethiopian Roast.
Josh of The Fermented Pig tempts with Barbecue, perfect for an easy take home dinner or a picnic at the park. For our home cooks Josh shares several varieties of bacon and sausage and, hopefully his wonderful Kombucha. He sold out last week so you may want to shop early.
Market favorite Kremena of Sweet and Savory bring us an assortment of fresh baked goods made in the European Tradition with all natural ingredients. Grilling over the Memorial Day Weekend?
Stop by Nativo C and S and chat with Argentine Chef Katriel about the perfect seasoning blend for your grilling needs. He would love to share his yummy recipe.
Be sure to say hi to our new neighbor, Cynthia of The Row House while shopping at the market. The Row House opens in mid-July, and Cynthia will have information on preseason sales, giveaways and more.
There is a slight chance of rain but...Several of the market vendors have offered to allow our loyal customers to pre-order, prepay and pick up if the rain rolls in. Their contact information is listed below.
Have a favorite vendor you would like to see at the market? Please share their information with us.
The Old Town North Farmers' and Artisans' Market is sponsored by The Old Town North Community Partnership with support from the City of Alexandria, MRE Properties, River's Edge Yoga, Yogis For Positive Change and the Alexandria Economic Development Partnership.
Sponsored by the Old Town North Community Partnership with support from the City of Alexandria, MRE Properties, River's Edge Yoga, Yogis for Positive Change and The Alexandria Economic Development Partnership.