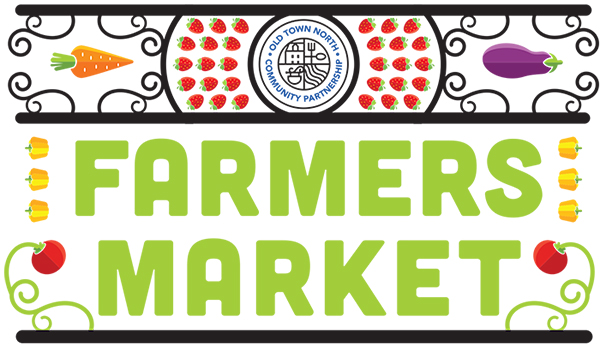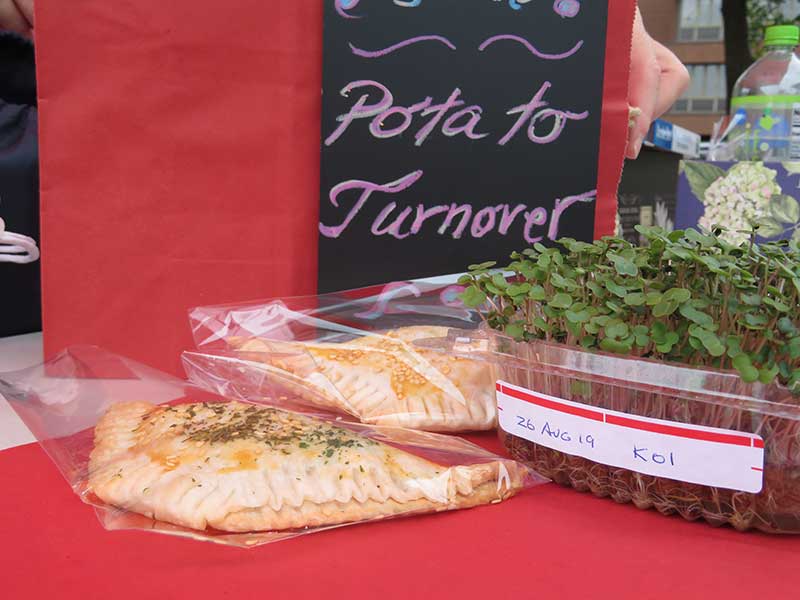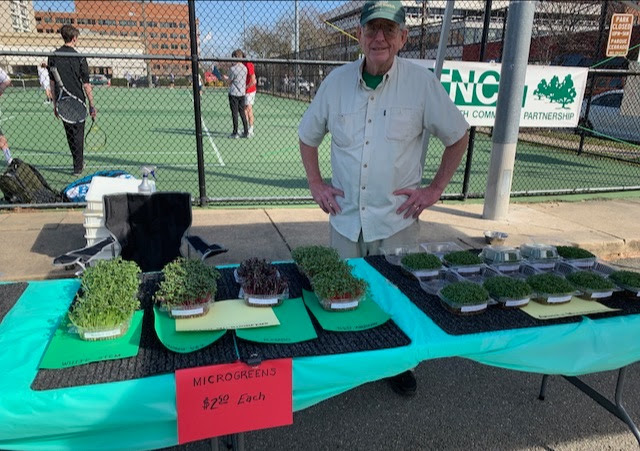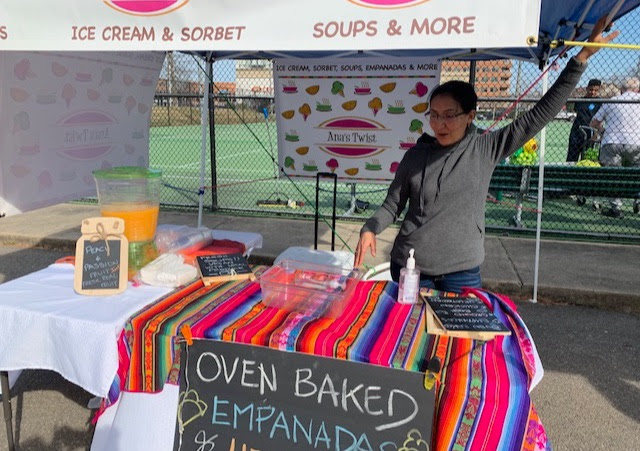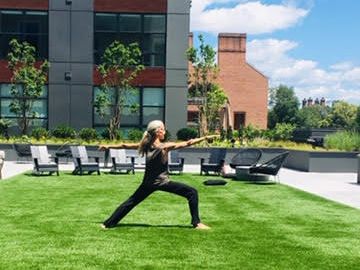 OLD TOWN NORTH CANAL DISTRICT · MONTGOMERY PARK PARKING LOT
901 North Royal Street
Hours: Thursday, 4:00-7:00pm
Did you know... Locally owned retailers, such as farmers markets return more than three times as much of their sales to the local economy compared to chain competitors.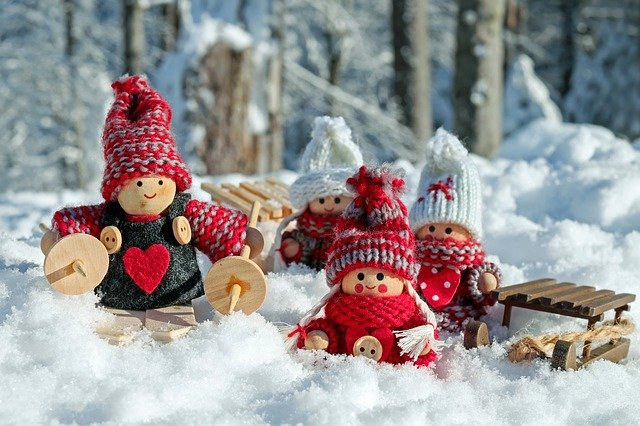 We continue with our online market this week!
Please place your orders by 6:00pm on Monday and plan to pick up Thursday, between 4:30-6:00pm at River's Edge Yoga, 300 Montgomery Street, Suite 201. The main entry door to the building is to the left of Wheel Nuts Bike Shop. The building is locked after 5:30pm, buzz Suite 201, River's Edge Yoga to be admitted to the building after 5:30pm to pick up your order.
We have an addition for our vendor offerings this week. Gordon of NumeroMoja is working with a farmer from the Northern Neck. Nathan of Fork in Hole Farm will be offering his produce at Gordon's table when the market moves back to Montgomery Park on March 19th. Gordon has a limited selection of winter veggies from the Northern Neck available to order for pick up at River's Edge Yoga Studio on Tuesday. Please call Gordon (703-850-2710) on Monday to see what is available and place your order. I was able to sample several of Nathan's offerings including Korean Radish, turnips and fresh greens. All deliciously fresh.
Our vendors this week include:
Please contact the vendors directly to place an order and pick up at River's Edge Yoga. General questions please call 571-218-2161 or 703-836-8066.
We are a rain or shine market but we will cancel if high winds, heavy rains or thunderstorms make conditions unsafe for our shoppers or our vendors. Cancellations due to weather will be announced on The Old Town North Farmer's Market Facebook Page and on 571-218-2161.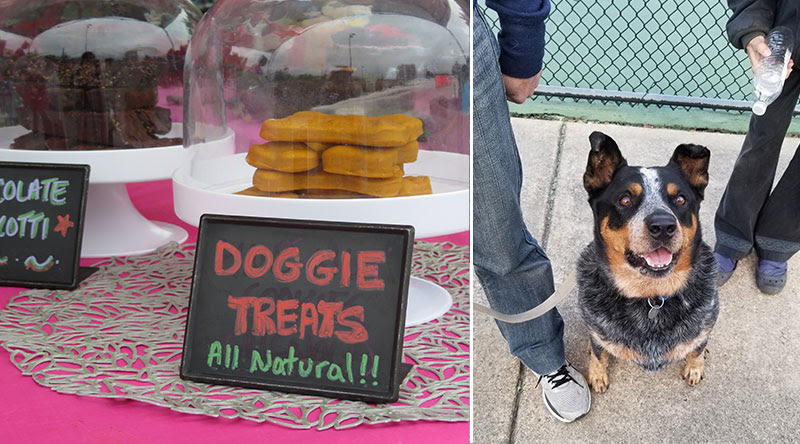 Have a favorite vendor you would like to see at the market?
Please share their information with us.