OLD TOWN NORTH CANAL DISTRICT · MONTGOMERY PARK PARKING LOT
901 North Royal Street
Hours: Thursday, 4:00-7:00pm
Did you know… Locally owned retailers, such as farmers markets return more than three times as much of their sales to the local economy compared to chain competitors.
Welcome to the Thursday Old Town Community Market,
Alexandria's Favorite Dog – Friendly Market.
Winter Delights!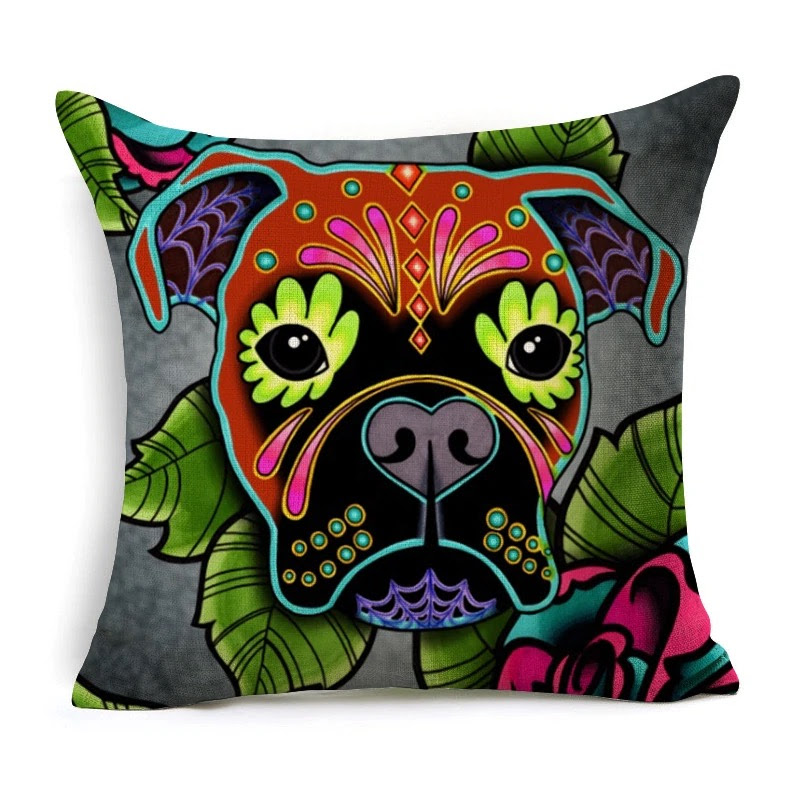 The market will be open Thursday from 4-7, as we work to determine the best hours for our Winter Market.
For our holiday shoppers…This week we welcome the return of Sanjay from Dire Necessities. Sanjay brings a wide selection of scarves and shawls from artisans in India and Tibet. We are also delighted to welcome Athena with a charming collection of handcrafted pillows.
We shall also have a selection of gift items from local artisans at the community table.
Sara of Dream of Goodies brings us sweet potato gnocchi, petite bundt cakes, cookies, and tarts in apple cinnamon, pecan, and bourbon pecan, along with cupcakes. All of Sara's offerings are paleo friendly, gluten free, low glycemic and non GMO. The sweet potato gnocchi make a perfect quick, easy dinner on a cold evening.
Food enthusiast Kremena of Savory and Sweet brings us home baked treats made with all natural ingredients. I have become very fond of Kremena's scones!
Ana is away visiting her family in Ecuador but returns to us in early January.
The Old Town North Farmers' and Artisans' Market is sponsored by The Old Town North Community Partnership with support from the City of Alexandria, MRE Properties, River's Edge Yoga, Yogis For Positive Change and the Alexandria Economic Development Partnership.
See you at the market! Rain or Shine, Year Round!
JOIN OUR MAILING LIST
Sign up for our mailing list and get the latest updates.

Ana's Twist - Healthy n'tasty! Gourmet hand crafted ice cream using only the highest quality ingredients. We create the best fresh gourmet ice cream right in front of you using a traditional Ecuadorian wok called a "PAILA". The "twist" involves using only fresh milk, cream, fruits, and veggies from nearby farms, combined with traditional Ecuadorian flavors and fruits to create a fresh and healthy ice cream cup. We are also proud to offer delicious dairy free and gluten free flavors! We do pets ice cream! Now your pets can also have fun trying special ice cream treats, just with fruits and protein.
www.sweettwistofecuador.com

Dire Necessities

Dire Necessities - Offering handcrafted, scarves, shawls and accessories from Tibet, India and Nepal.

Dream of Goodies is not your normal gluten free bakery. We make delicious yet healthy treats for all to enjoy that are low glycemic, by pairing healthy fats with organic low glycemic sweeteners. Our goodies never contain GMOs, soy, dairy, chemicals, dyes, or artificial anything. We strive to use only the best ingredients that are sustainably sourced, habitat friendly, and organic whenever possible. Our eggs and butter are locally sourced. The hens are feed organic non-GMO feed and are humanely raised. Our butter is organic and comes from pasture raised, grass-fed cows that aren't treated with rBST. We have a wide variety of treats that range from nut free to vegan. You won't believe gluten free and healthy could taste this good. We are woman-owned, eco-conscience, and health oriented. Our packaging contains no plastic and is reusable/recyclable, and/or biodegradable.

Lopez Farm

Lopez Farm - Lionel Lopez and his family bring us fresh local produce in the Northern Neck.
Back with us now!

Taste of Eurasia is a woman owned small business located in Alexandria, VA. My purpose is to bring freshly made, ALL-NATURAL and affordable treats from my family to yours. My products range from a variety of Central Asian, Russian, European, and Georgian foods, cakes, cookies, chocolate candies, and a variety of spice blends. My promise to you is that we only use fresh ingredients and do not add any preservatives, artificial colors or flavors, high fructose corn syrup, or partially hydrogenated oils to our products!
www.tasteofeurasia.com

Taste of Eurasia is in the news!

TigerSoap

TigerSoap - Handcrafted soaps, lotions, candles. Further info coming soon.

Urbanized turns consumed goods into innovative and eco-friendly products. Our vision is to repurpose all waste into useful products. We strive to create a sustainable future through commitment, long-term vision, creativity & innovation, honesty & transparency, and customer focus.
www.urbanized.com
SUPPORTERS
Sponsored by the Old Town North Community Partnership with support from the City of Alexandria, MRE Properties, River's Edge Yoga, Yogis for Positive Change and The Alexandria Economic Development Partnership.