OLD TOWN NORTH CANAL DISTRICT · MONTGOMERY PARK PARKING LOT
901 North Royal Street
Hours: Thursday, 4:00-8:00pm
Did you know... Locally owned retailers, such as farmers markets return more than three times as much of their sales to the local economy compared to chain competitors.
Welcome to the Thursday Old Town Community Market,
Alexandria's Favorite Dog - Friendly Market.
July in Virginia!
Mother Nature continues to be tricky but several of our vendors will try to be there weather permitting. If we have Thunderstorms and heavy rain we may cancel or close early. We will announce changes due to weather on the Old Town North Farmers' Market Facebook page and on 571-218-2161.
Vendor Spotlight
As farmland continues to disappear we want to share with our loyal shoppers the dedication involved in keeping family farms healthy and strong. Good for the farmer, good for the shoppers, good for the Earth!
The Harmony Hill Farm was established in 1975 in Jefferson County WV. We are approximately 70 miles west of Washington DC. Our mission is to provide folks with the best quality food at reasonable prices.
Our farm employs many conservation practices which enable us to continually improve our land and ultimately keep passing it down to the next generation. The farm is made up of 40 acres of pasture, hay and crop fields. We employ rotational grazing techniques on our pastures in which we move the livestock every 3 days to a different section of pasture, this enable the pasture to rest and regrow for approximately 4 weeks until the livestock are once again on it again.
In our pastures, we utilize orchard grass and clover. The clover has the ability to fixate nitrogen from the air and is then available to the orchard grass. Our hay and crop fields are fertilized with chicken litter. Chicken litter is the perfect compliment to our system as it contains a lot of nutrients and are released slower throughout the growing season not just within a couple days. We grow non gmo corn for corn silage for winter time feeding of our livestock. After the corn has been chopped we plant a cover crop mixture on to the field. The cover crop ensures that the topsoil stays in place over the winter. Cover crops also have many other benefits such as the daikon radish in the mixture will grow and breakup any soil compaction. The rye tillers and mines any excess nutrients left behind and will used by next years crop. This keeps any nutrients from entering the groundwater and causing contamination. The clover in this situation acts in the same way as the pasture system. All of these things enable us to be better stewards of the land and helps us continue our farming heritage for decades to come.
We appreciate the support we have received in Washington Metropolitan Region and are very excited to continue bringing our products to you. Thank you for buying local!
Chris Gorman, Harmony Hill Farm
304-886-0547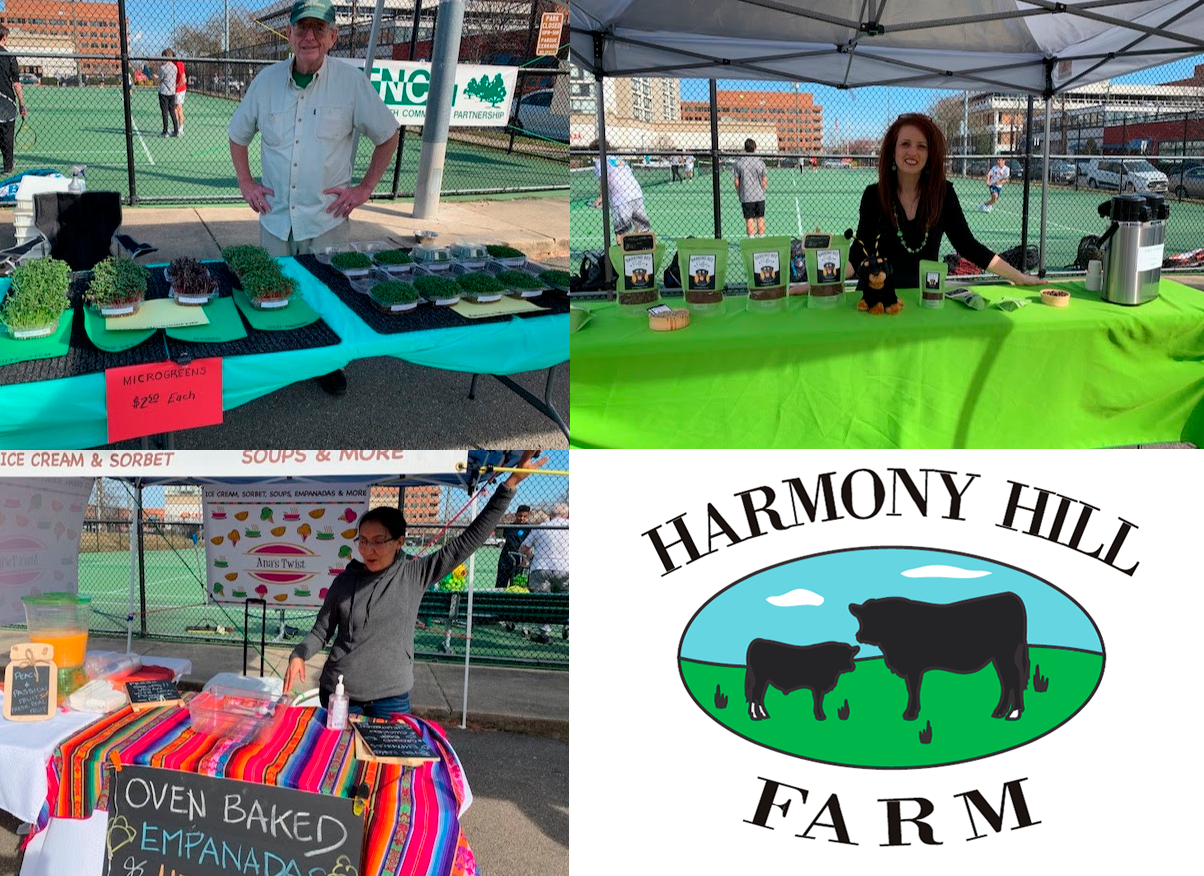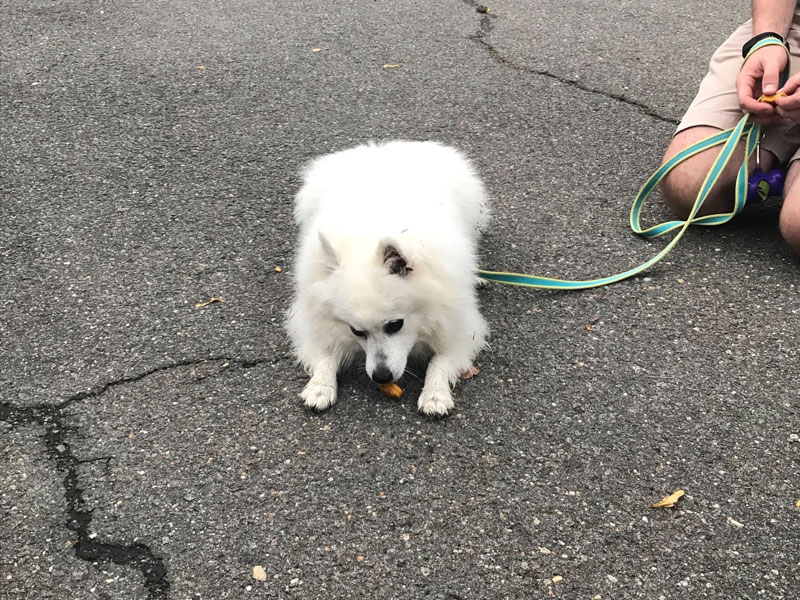 Have a favorite vendor you would like to see at the market? Please share their information with us.
The Old Town North Farmers' and Artisans' Market is sponsored by The Old Town North Community Partnership with support from the City of Alexandria, MRE Properties, River's Edge Yoga, Yogis For Positive Change and the Alexandria Economic Development Partnership.
Sponsored by the Old Town North Community Partnership with support from the City of Alexandria, MRE Properties, River's Edge Yoga, Yogis for Positive Change and The Alexandria Economic Development Partnership.