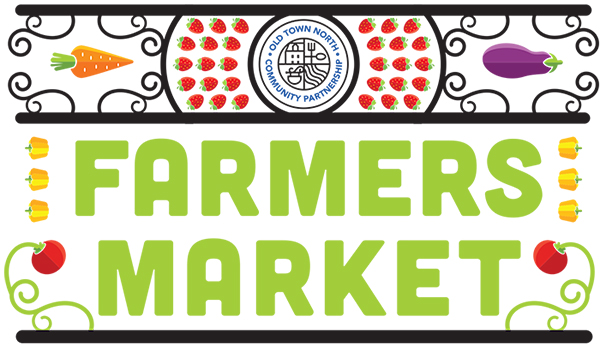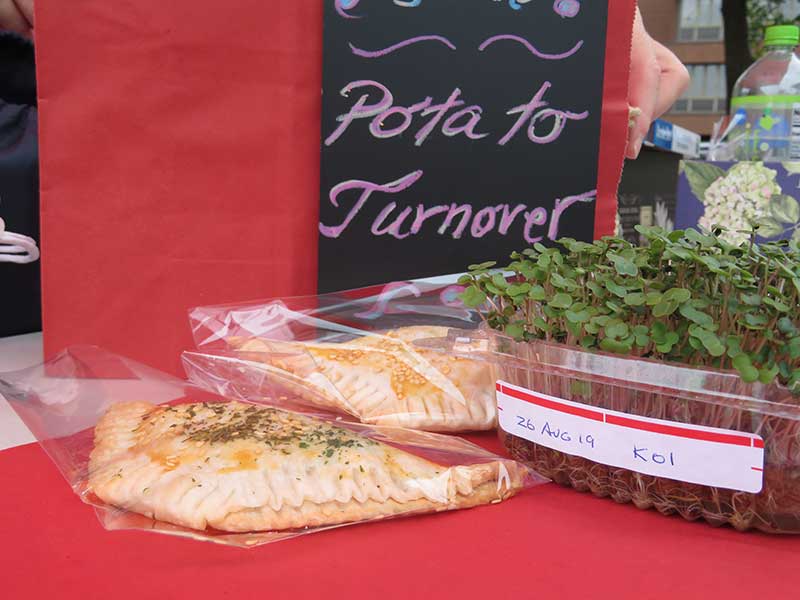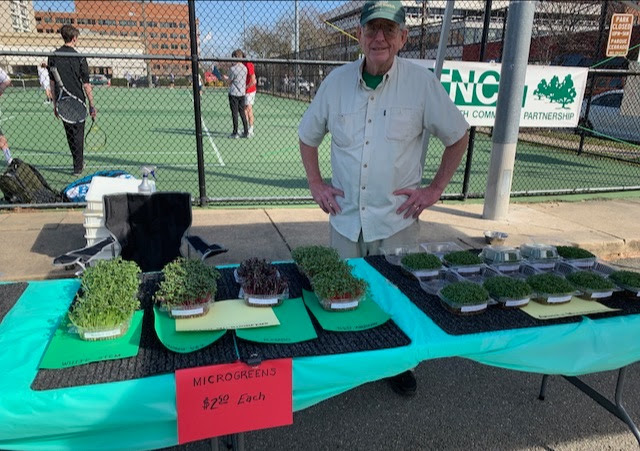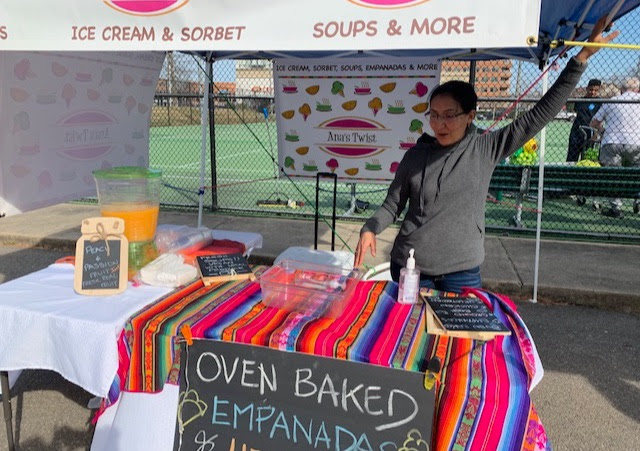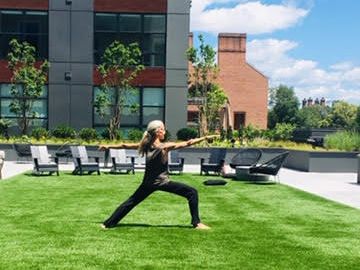 OLD TOWN NORTH CANAL DISTRICT · MONTGOMERY PARK PARKING LOT
901 North Royal Street
Hours: Thursday, 4:00-7:00pm
Did you know... Locally owned retailers, such as farmers markets return more than three times as much of their sales to the local economy compared to chain competitors.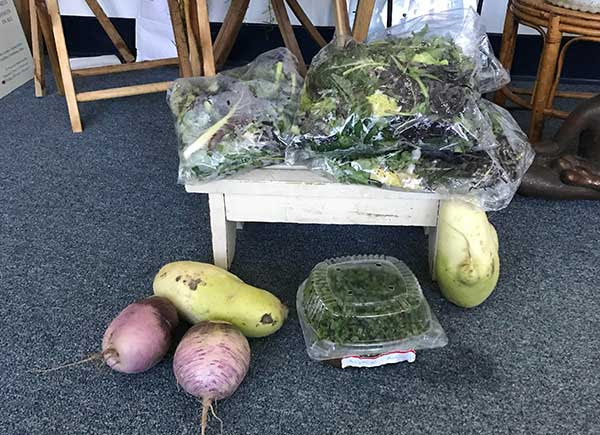 Greetings from the
Old Town North Farmer's Market.
Ivana of Maillard Therapy joins us this week with

Vanilla shortbread filled with blueberry lavender paste or filled with apricot marmalade - priced at $1.00 a piece. Also bake gluten free versions of the same vanilla shortbread - priced at $1.50 a piece.
Plus hazelnut version of gluten free cookies filled with hazelnut buttercream paste.
Savory Turnovers filled w potato stuffing seasoned with sweet Hungarian Paprika & caramelized onion - priced at $3 each
Savory turnovers filled with dairy free Hollandaise creamed spinach stuffing - priced at $3 each
NOTE: minimum for Thursday market delivery would be $12 per each order. Orders can be placed through the Maillard Therapy's Instagram www.instagram.com/maillardtherapy/
Facebook Page www.facebook.com/maillardtherapy/
Email maillardtherapy@fastmail.com
Amber of Kochany Wellness continues to keep us healthy with fresh cold pressed juices and Ginger Beer
Katriel of 100 Bowls of Soup warms the heart with her specialty soups. By order only.
Gordon dropped off Microgreens Tuesday and they were immediately sold out! We should have more next week along with Fork and Hole Farm fresh produce from Virginia's Northern Neck.
Market favorite Ana of Ana's Twist will be at the Market Square and at the Del Ray Market on Saturday
* Please order early to ensure our vendors have ample time to prepare and fill your order.
We are a rain or shine market but we will cancel if high winds, heavy rains or thunderstorms make conditions unsafe for our shoppers or our vendors. Cancellations due to weather will be announced on The Old Town North Farmer's Market Facebook Page and on 571-218-2161.
Have a favorite vendor you would like to see at the market?
Please share their information with us.