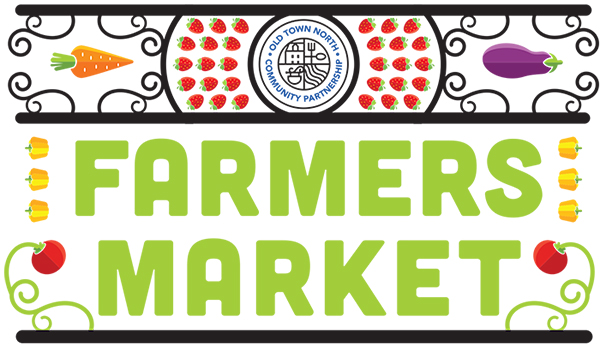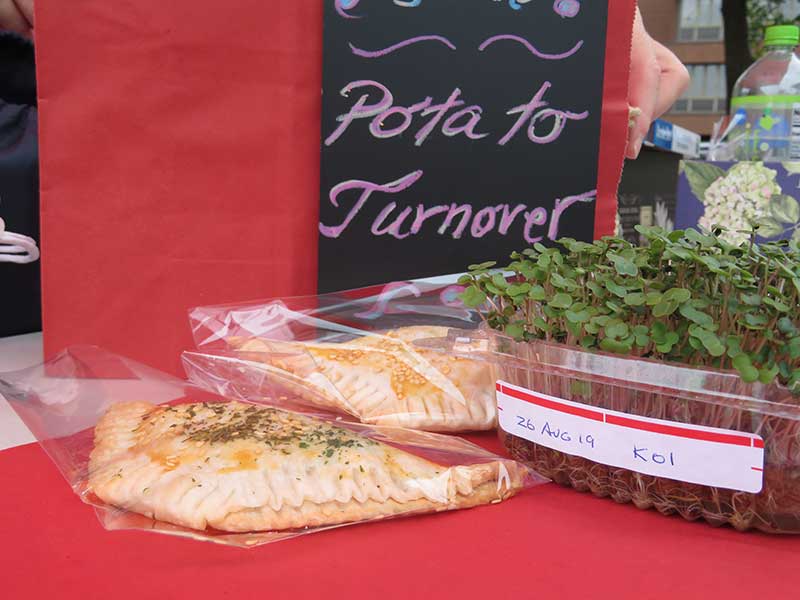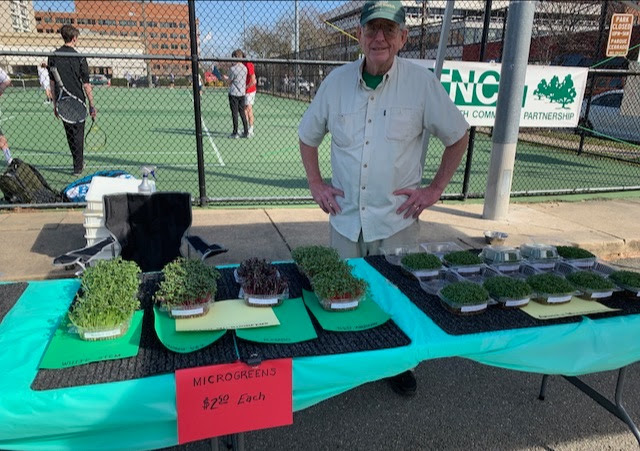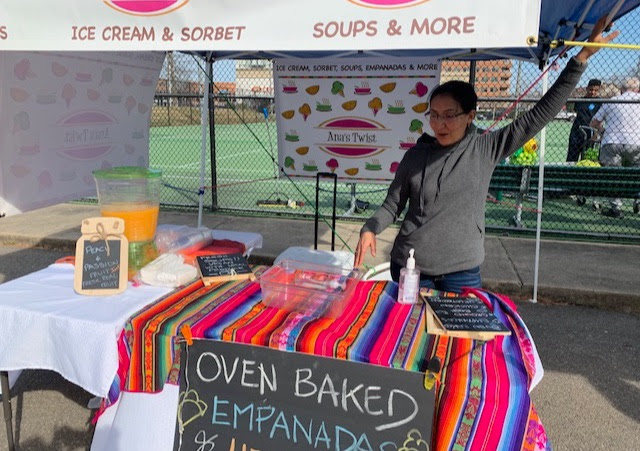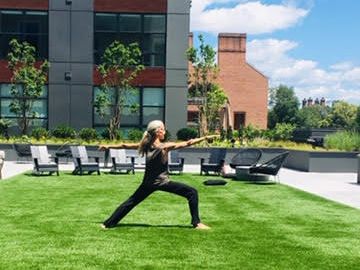 OLD TOWN NORTH CANAL DISTRICT · MONTGOMERY PARK PARKING LOT
901 North Royal Street
Hours: Thursday, 4:00-7:00pm
Did you know... Locally owned retailers, such as farmers markets return more than three times as much of their sales to the local economy compared to chain competitors.

The outdoor market has closed for the season two weeks early due to lowered sales.
Several of our vendors will be offering their products by special order during the Holiday Season including Ana of Ana's Twist, Ivana of Maillard Therapy, Amy of From Politics and Pastry, Amber of Kochany Wellness and Christopher of Via Volcan.
A select number Artisan craft items will be featured at Old Town North Community Sponsor River's Edge Yoga throughout the holidays.
We are a rain or shine market but we will cancel if high winds, heavy rains or thunderstorms make conditions unsafe for our shoppers or our vendors. Cancellations due to weather will be announced on The Old Town North Farmer's Market Facebook Page and on 571-218-2161.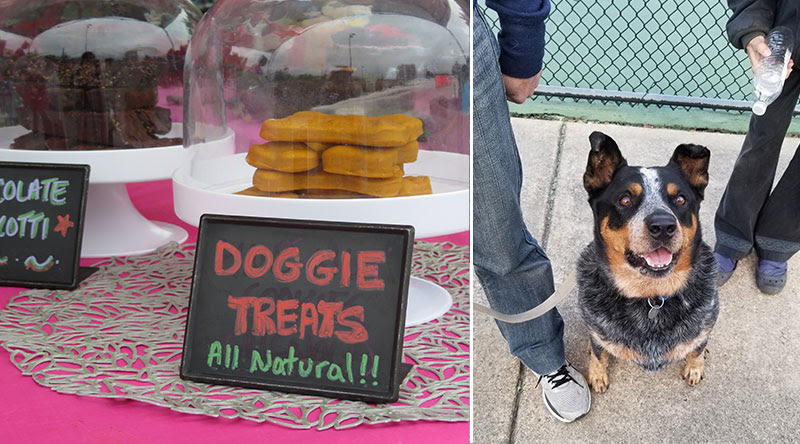 Have a favorite vendor you would like to see at the market?
Please share their information with us.