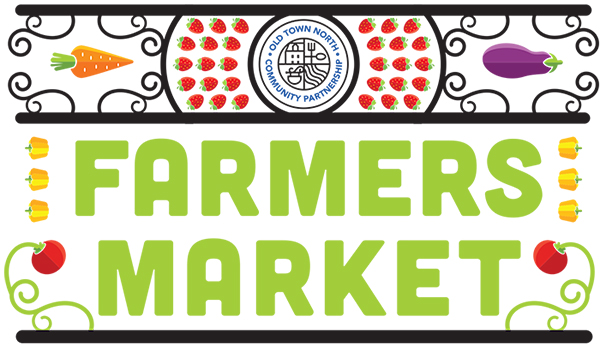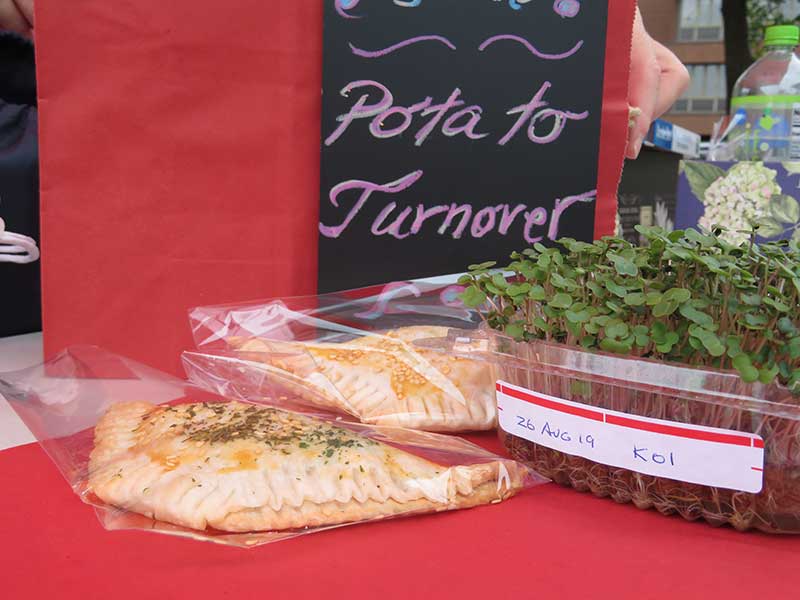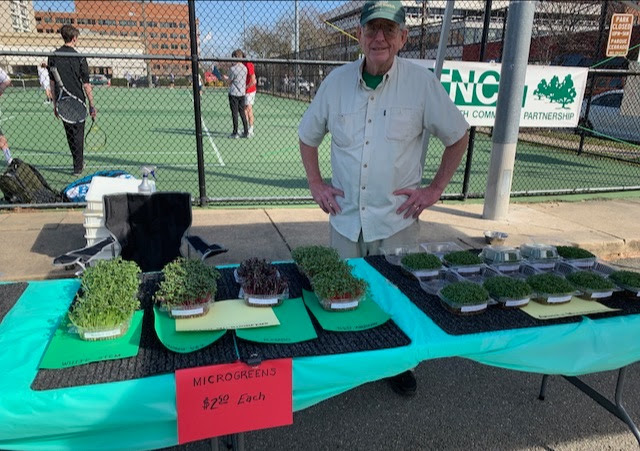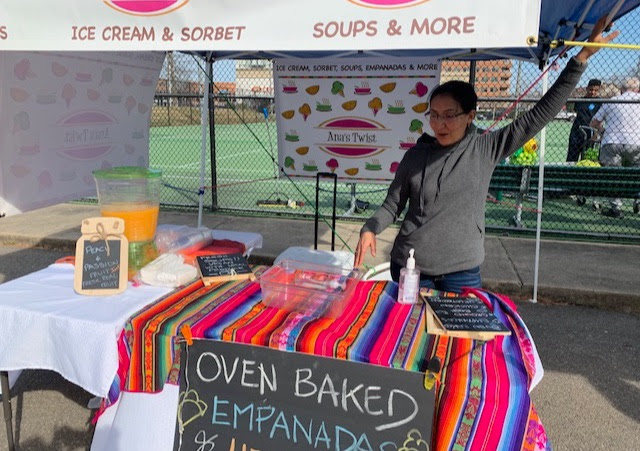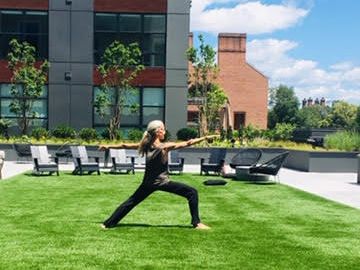 OLD TOWN NORTH CANAL DISTRICT · MONTGOMERY PARK PARKING LOT
901 North Royal Street
Hours: Thursday, 4:00-7:00pm
Did you know... Locally owned retailers, such as farmers markets return more than three times as much of their sales to the local economy compared to chain competitors.
Farmer's and Artisan's Markets help to keep local food local!
We shift to our late fall hours this week - 4:00-7:00pm
Winter is making an early appearance but we have all sorts of delicious goodies to warm the tummies and the hearts.
Bundle up and stop by Thursday afternoon.
Pick up an early holiday indulgence or hostess gift from one of our guest Artisans. Our Guests rotate weekly so you never know what you might find...
We will have a limited selection of Dire Necessities shawls and scarves from last season at the Community Table.
We are a rain or shine market but we will cancel if high winds, heavy rains or thunderstorms make conditions unsafe for our shoppers or our vendors. Cancellations due to weather will be announced on The Old Town North Farmer's Market Facebook Page and on 571-218-2161.
Kochany Wellness - We are lifelong lovers of food and nature. And we believe that connecting with our earth and eating pure foods is vital to our mental and physical wellbeing. We started Kochany Wellness after giving a loved one, who was recovering from cancer, a bottle of spinach kale juice. The juice itself was of super nutrition but the empowerment our loved one felt in taking control of her health was precious. From that point on, we decided we want to offer that empowerment to all. Ease, Access, Empowerment. We do the work, you reap the benefits.
We source as many ingredients from organic and local farms as we can and use glass bottles ( in most cases ) because we trust they are safe from harmful chemicals but when we do use plastic bottles we make sure they are bpa free and fda approved. we gladly take glass bottles back for reuse.
Kochany (Polish for "Lovely" or "Loved one") was founded in 2019 and is based in Loudoun County, Virginia.
Have a favorite vendor you would like to see at the market?
Please share their information with us.