Paws in the Park presented by Fetch! Pet Care Alexandria
Paws in the Park presented by Fetch! Pet Care Alexandria is an outdoor festival for dogs and cats that will take place…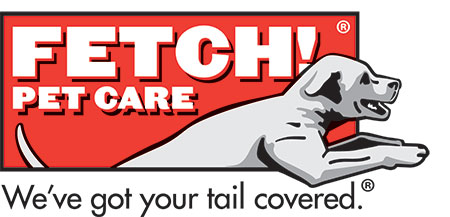 Dogs (and cats) will have the run of the park at the Paws in the Park event this Saturday, October 28th, from 1-3PM in Montgomery Park.
The Paws event is part of Dogtoberfest, a month long celebration of all things dog (and cat), that also gives back to local organizations that aid in pet adoption and sheltering for dogs and cats in need. There is an admission of $10.00 per 1 adult and 1 dog (kids under 12 are free), with proceeds benefitting the Lost Dog Foundation and King Street Cats, an adoption facility for cats.
Admission is $10.00 for 1 adult & 1 dog, and kids under 12 are free.
Dog-centered activities featured at Paws in the Park will include:
"Paw" Reading beginning at 1:15pm
K9 Demo at 1:30pm with the Alexandria Police Department
Musical Sit with chairs and dogs at 2:00pm
Costume Parade for kids and dogs
Frisbee Dash in the park's dog run
Treats for pet owners will also be available. Yummy favorites from the Old Town North Farmer's Market will be on hand including Dream of Goodies, Pretentious Gourmet, and Sweet, Twist, Empanadas.
The Paws in the Park raffle will include gift certificates from River's Edge Yoga, Pet Stay and VaCay, and more. Everyone who buys a ticket to Paws will receive a Trader Joe's Bag with a free raffle ticket inside.
The rain date for Paws in the Park is Sunday, October 29th.
"Paws in the Park is organized fun for our dogs and cats. It brings our community together and provides an opportunity to support local friends who are dedicated to protecting animals in need and providing them a home,"
said Margaret Townsend, President of the Old Town North Community Partnership.
Sponsors include the Old Town North Community Partnership, NOTICe, MRE Properties, River's Edge Yoga, Pet Stay VaCay, Eisenhower Partnership, the Alexandria Economic Development Partnership, and the City of Alexandria Department of Parks, Recreation, and Cultural Affairs.
SPONSORS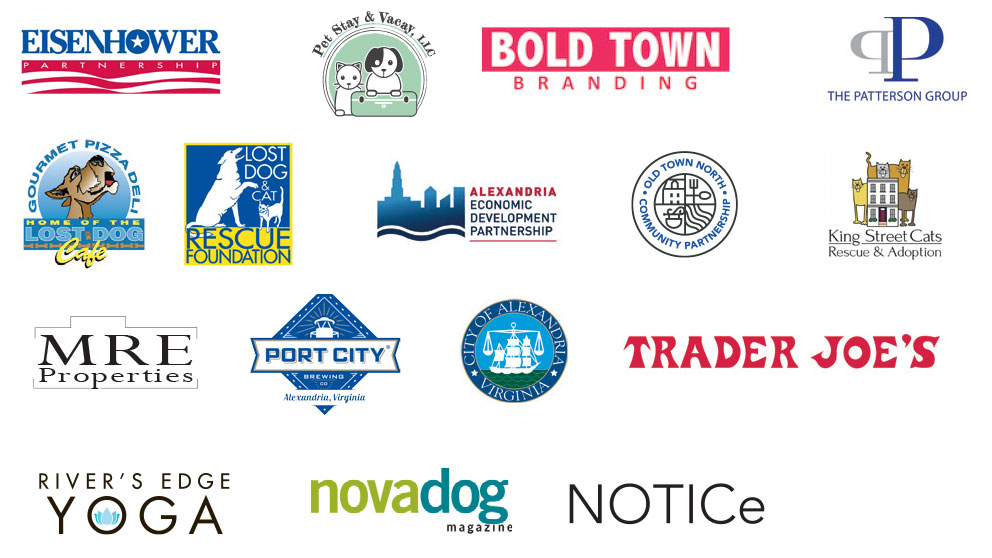 PRESS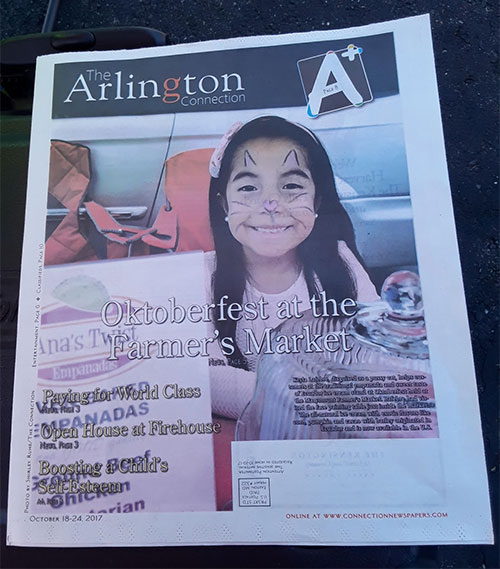 Proceeds will benefit the Lost Dog and Cat Foundation and King Street Cats