Dogtoberfest, our Celebration of all things dog and cat is here!
During the month of October we are celebrating Dogtoberfest, a celebration of all things dog and cat, highlighting local rescue organizations, dog training programs and other businesses catering to you and your four legged friends.
As we head into the final week of Dogtoberfest I would like to give a shout out to two of my favorite rescue organizations. Mid Atlantic Pug Rescue and Dogs XL. My sweet pug, Beau came to me through MAPR. Dogs XL helps to place larger dogs who might have trouble finding a home. Once you've found you perfect pup reach out to the folks at Frolic Dogs. Nothing better than watching your dog play in a safe, creative space.
Don't forget about your feline friends, King Street Cats does a marvelous job making the purrfect connection between cats and their new forever families.
There is a new dog-friendly spot on the scene. Barkhaus opened this past week in Del Ray.
While many of our traditional Dogtoberfest events have been canceled because of CoVid, we are still holding our cute critter fashion show, this year virtually. Send us a photo of your dog or cat in frolic mode or their Halloween Costume and we will post on our Dogtoberfest Page. No cutest pet contest for us because every pet is the cutest pet!
The annual costume parade for pets is now virtual and we invite you to send us a photo of your four-legged buddy in costume to post on the website for all to admire. info@oldtownnorth.org.
Kudos to our friends at the Alexandria Animal Welfare League for their work to help animals in need. https://alexandriaanimals.org/
Virtual adoptions have been strong during the pandemic. Once you bring your four-legged friend home, check out several of Alexandria's top notch training programs, dog walking services and doggy gyms.
This week we invite you to learn more about Old Town School for Dogs. https://www.otsfd.com/
Info@oldtownnorth.org
, 703-836-8066 Old Town North office at the Montgomery Center or 571-218-2161, River's Edge Yoga.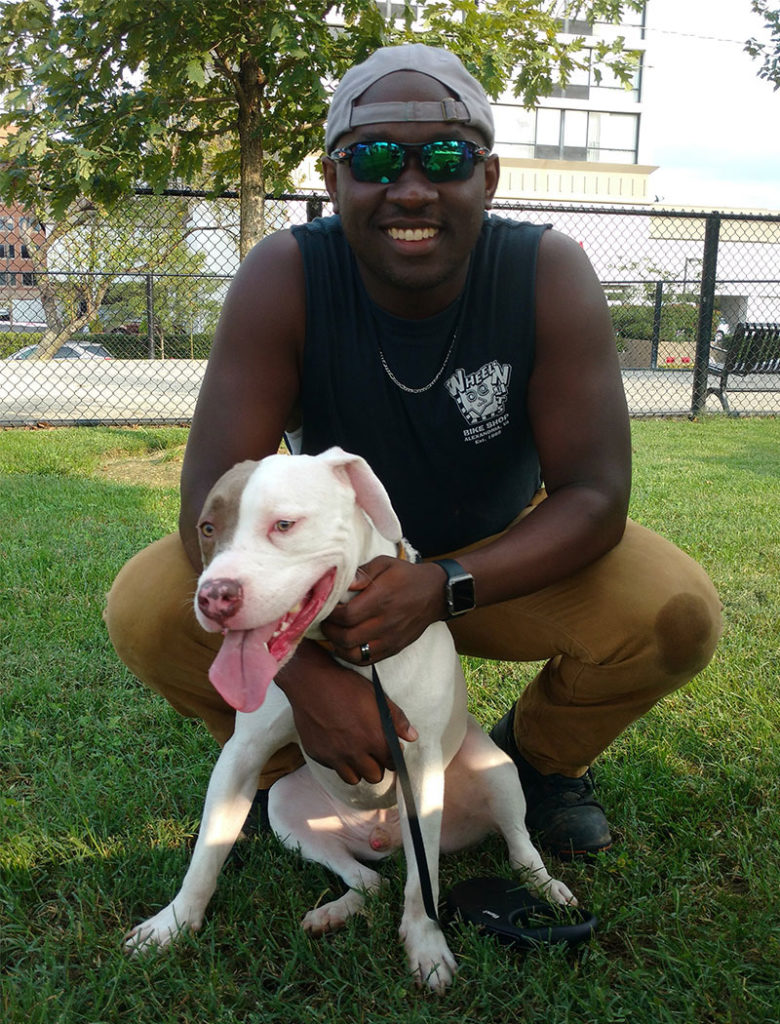 Please keep in mind that the purpose of this event is to showcase what we have in Old Town North and to encourage people to want to live, work and play here!