Dogtoberfest, our Celebration of all things dog and cat is here!
During the month of October, we are celebrating Dogtoberfest, a celebration of all things dog and cat, highlighting local rescue organizations, dog training programs, and other businesses catering to you and your four-legged friends.
On October 5th and 8th we accepted donations of unopened food and gently worn toys, leashes, and pet gear for the Animal Welfare League of Alexandria. Thank you to all who dropped things off for the AWLA and to those who joined the Karma Yoga Class to benefit the Animal Welfare League of Alexandria on Friday, October 6th.



River's Edge Yoga will be holding pop-up yoga classes during the month of October on Friday evenings at 5:30 pm. Classes will benefit several different animal welfare organizations including the Alexandria Animal Welfare League, King Street Cats, and City Dog and City Kitties Rescue.

Friday, October 13th, River Edge Yoga will host a benefit class for City Dogs and City Kitties at River's Edge Yoga Center. Pay what you can suggested donation $20.00. The class will be hybrid. Time: 5:30 – 6:30 pm
Students may attend online by Zoom, or in person.
300 Montgomery Street, #201
Zoom link on the website | www.riversedgeyoga.com
Info@oldtownnorth.org
, 703-836-8066 Old Town North office at the Montgomery Center or 571-218-2161, River's Edge Yoga.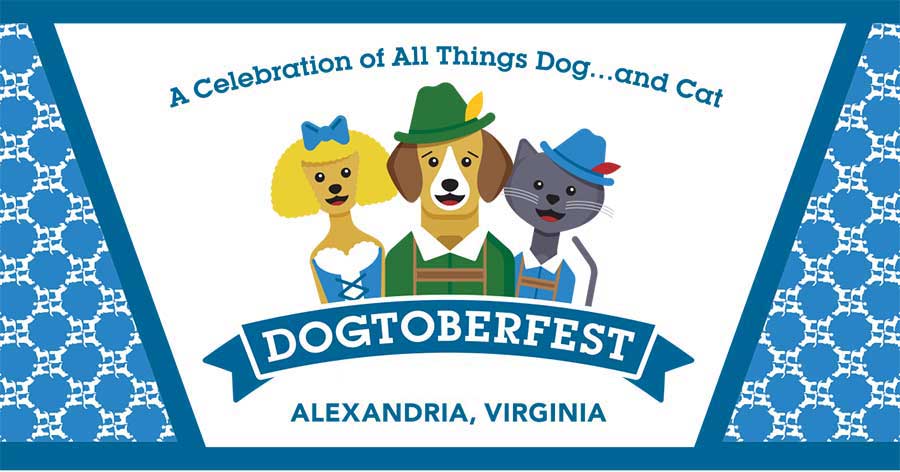 Please keep in mind that the purpose of this event is to showcase what we have in Old Town North and to encourage people to want to live, work and play here!