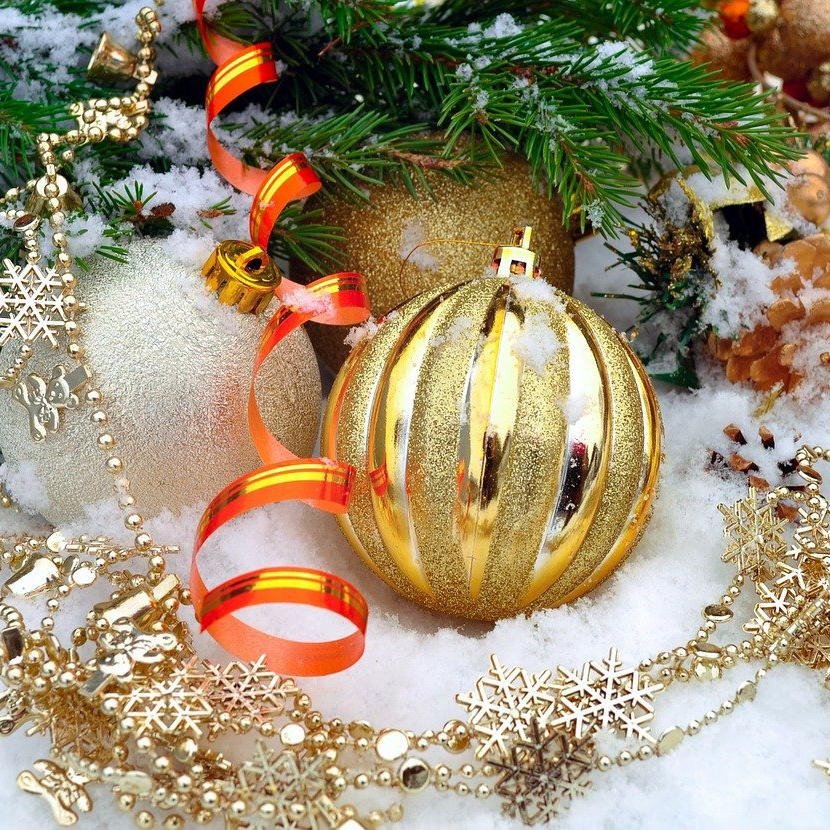 DATES:
Sunday, December 4th, 11th, and 18th.
Holiday Market Hours:
10:00 am – 2:00 pm
Weather permitting!
Address:
Montgomery Park
901 North Royal Street
Please make check payable to:
Old Town North Community Partnership
Mailing address:
300 Montgomery Street, Suite 201
Alexandria, VA 22314
Interested in joining? We would love to hear from you. Please contact Margaret Townsend, info@oldtownnorth.org.