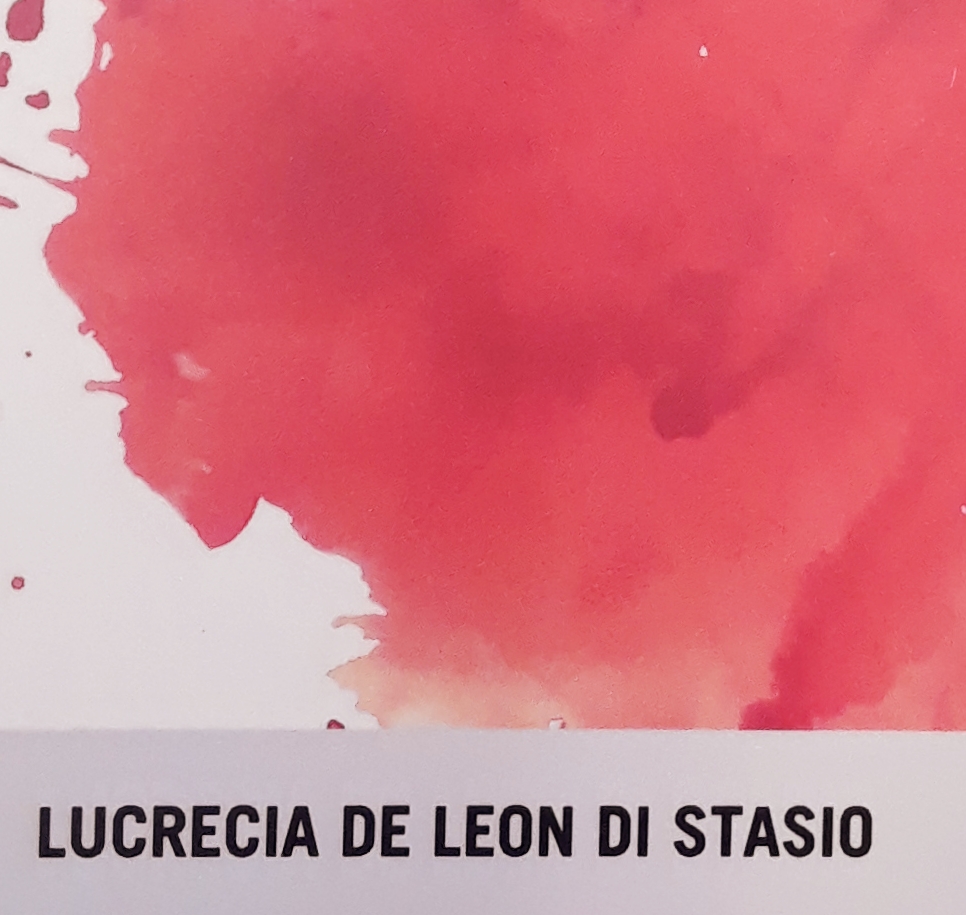 Lucrecia de León Di Stasio
Lucrecia grew up biking along the Potomac river in Alexandria, Virginia and has been creating artwork exploring different styles and media, painting, building terracotta clay sculptures, making jewelry with healing stones and working with vintage fabric and textiles since 1970.
Her work is inspired by her European life experience, Latin American bold colorful folklore and from her Guatemalan and Dutch heritage. Lucrecia has lived and traveled for many years in The Netherlands and Italy where her flexibility and ability to blend in has been fundamental in learning new artistic techniques while experimenting with materials and working alongside artists. She attended the Accademia delle Belle Arti di Napoli in Italy and has experience in the Italian fashion industry which has unfolded a passion for fabric and design extending her artistic boundaries.
She has been a part of a collective ceramic studio, "Le Terre " in Naples Italy, where her work has been awarded in numerous art shows and where she has worked on consignment and interior design projects.
Lucrecia has been an educator in the public schools in Italy and in California and observes, " this has given me the opportunity to look closely through the eyes of children and adopt their unguided vibrant colorful expression of simplicity, freedom and enthusiasm!"
Appreciative of having had the chance to live at the foothills of the Santa Ynez mountains in California has further impassioned her belief in environmental sustainability and healing which she includes in her jewelry making and artwork, a tribute to Mother Earth.
Contact Info:   
Phone: 310-658-3837
Email: ldleon77@gmail.com