Old Town North is Celebrating
being Old Town North!
The Annual Taste of Old Town North
Thursday, September 19, 2019 | 4:00pm – 8:00pm
Montgomery Park
A Celebration of Old Town North, Alexandria's Arts and Cultural District, our diverse neighborhoods, wonderful food, healthy living, the Art League School and much more.
Enjoy tastes from several of Old Town North neighborhood restaurants while listening to great music and chatting with friends and neighbors.
Samplings in past years have included delicious pizza, barbecue,
Thai Chicken and fresh pasta.
The Weekly Thursday Farmers' and Artisans' Market will be operating at 901 North Royal Street and the playground and dog park will be open. Family friendly fun for all!
The Taste of Old Town North is presented by The Old Town North Community Partnership and The City of Alexandria Department of Parks, Cultural and Recreational Activities and made possible by the generous support of MRE Properties, Edens Developement, Carr Companies, Gables Old Town North, REIP/ The Canal Center our local small businesses, non profits and community members.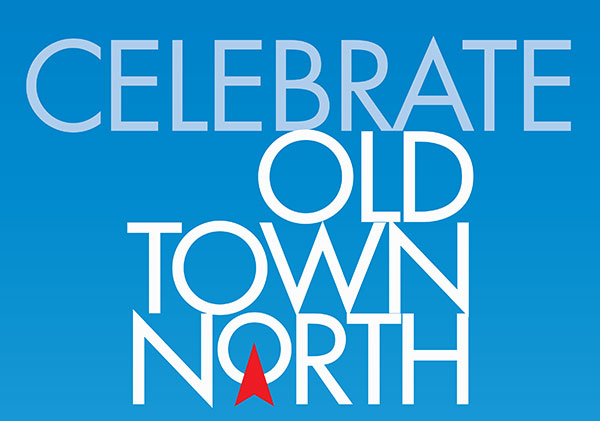 Please keep in mind that the purpose of this event is to showcase what we have in Old Town North and to encourage people want to live, work and play here!
Platinum Level Sponsor: $1,250 Level
American Partners in Real Estate
Carr Companies
Edens
Gables Old Town North
The Montgomery Center
Trammell Crow Residential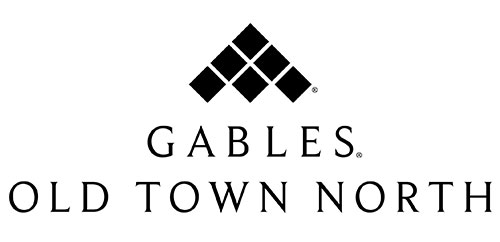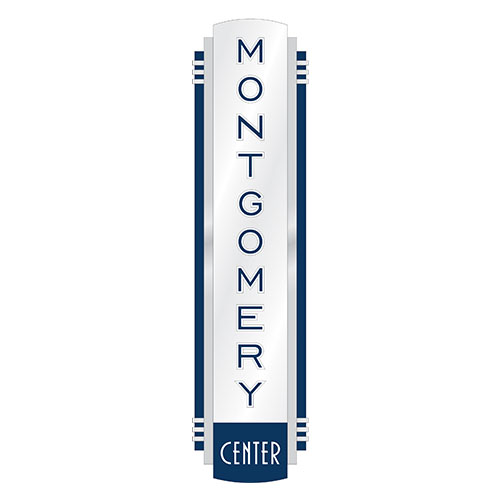 Supporters: $200 level
River's Edge Yoga
River's Edge Yoga Center, one block from the river in Old Town Alexandria, is a cozy yoga oasis dedicated to the teaching of yoga in the classical tradition. We offer Ashtanga Vinyasa Yoga, both the Primary and Intermediate Series and Mysore along with Yoga For Athletes, Yoga Sage a therapeutic approach to Yoga, Vinyasa Flow, Pre and post natal yoga,Yoga Tales for the younger set, Ballet and Barre.
---
Sponsorship
There are limited Prime Sponsorship Opportunities available; get your Brand out there and on our major banner!
Platinum Level Sponsor – Taste of Old Town North: $1,250.00
Gold Level Sponsor – Live Music: $1,000.00
Silver Level Sponsor – Arts Expo: $750.00
Community Sponsorships are also available to be listed in the program and Business Directory.
Supporters: $200.00
Friends: $100.00
We really hope that you will be able to join us. The residents and business people who frequent our sidewalks need to know you and what you do.